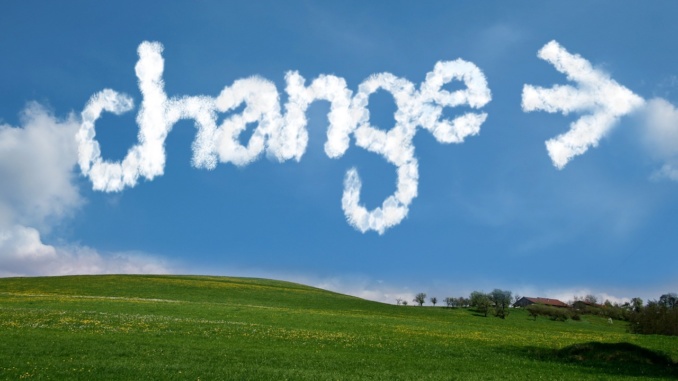 Recently, Canada's unemployment rate hit an all-time low, dating back to when Statistics Canada began tracking employment data. The tight labor market for skilled workers is causing companies to be aware that their current staff may not stay, even for a few years. The head of HR for Ceridian, Lisa Sterling, said it is important that companies act fast to help junior employees with their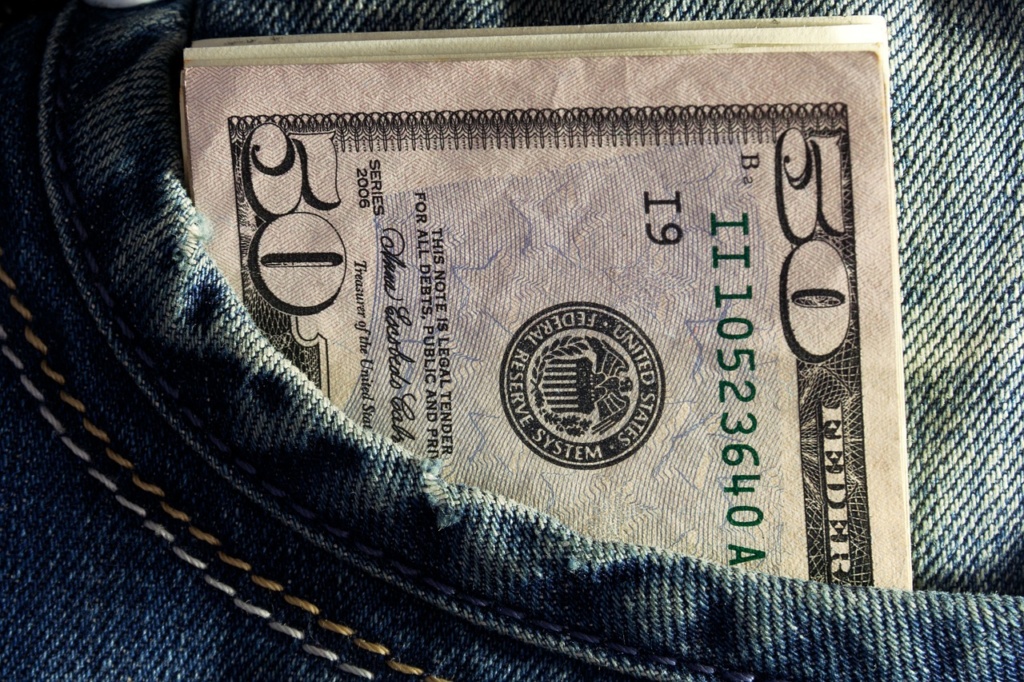 career development and job satisfaction. These two things will build loyalty naturally. If you are considering Canada as a new place of opportunity for you and your family, contact Canadian Visa Expert. They will help you with the immigration process.
Better pay was the top reason for employees accepting a new job, but close behind came people not finding their job interesting or not feeling respected. Another reason is the lack of opportunity for advancement. Sterling said it is vital for companies to have a strong structure around a growth philosophy. She feels it is imperative for all workers to feel as if they have movement and growth. Canadian Visa Expert has a team of professionals ready to answer any questions you may have and help you apply for the required visa to live and work in Canada.