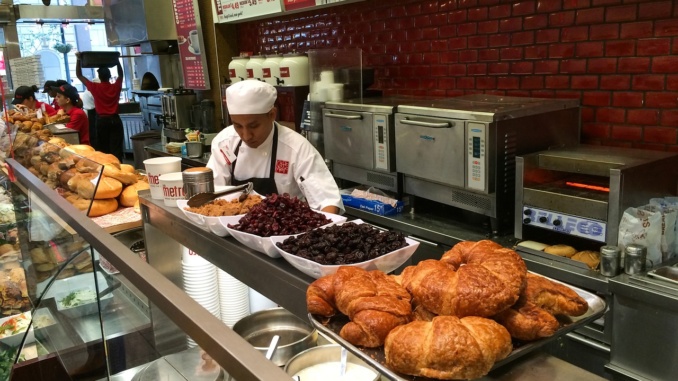 Studying with a friend for over two months,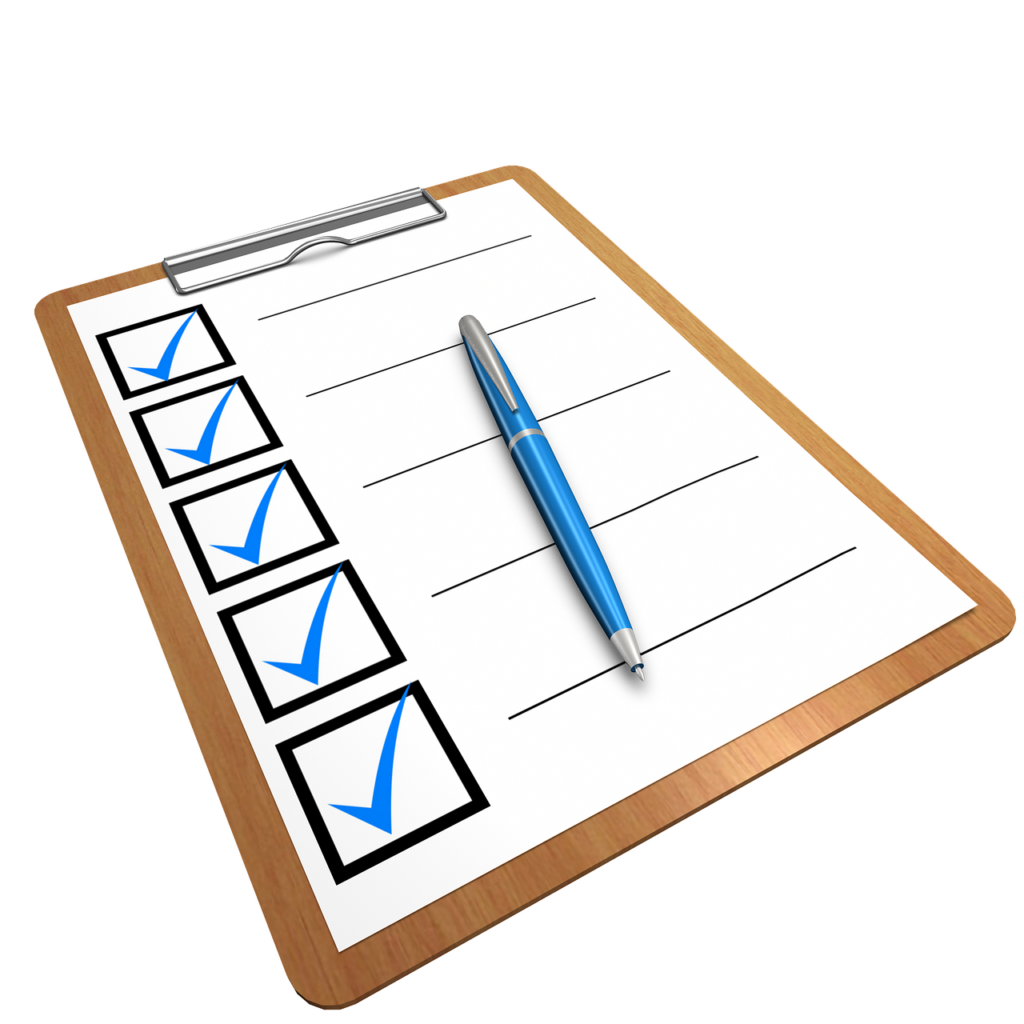 Thy Nguyen was determined to become a Canadian citizen. She has wanted to become a Canadian since moving to Corner Brook five years ago. Her husband, George, said the months of working, studying, and preparing to pass the exam has taken a lot of effort, but it has been rewarding for Nguyen. He had tears as he watched his wife recite the words marking her new citizenship, along with eleven other people. She practiced the words to the oath on her way to the Canadian citizenship ceremony at City Hall in Corner Brook. Relocating to a new country can be an overwhelming experience. There are many things to know, such as understanding the immigration point system, choosing the proper visa, and knowing how professions are assessed. Canadian Visa Expert has a team of immigration professionals dedicated to helping you obtain the visa you need to live and work in Canada. They will answer any questions you have about the process.
She has worked hard at her restaurant, Pho Vietnam, six days a week while working toward her exam.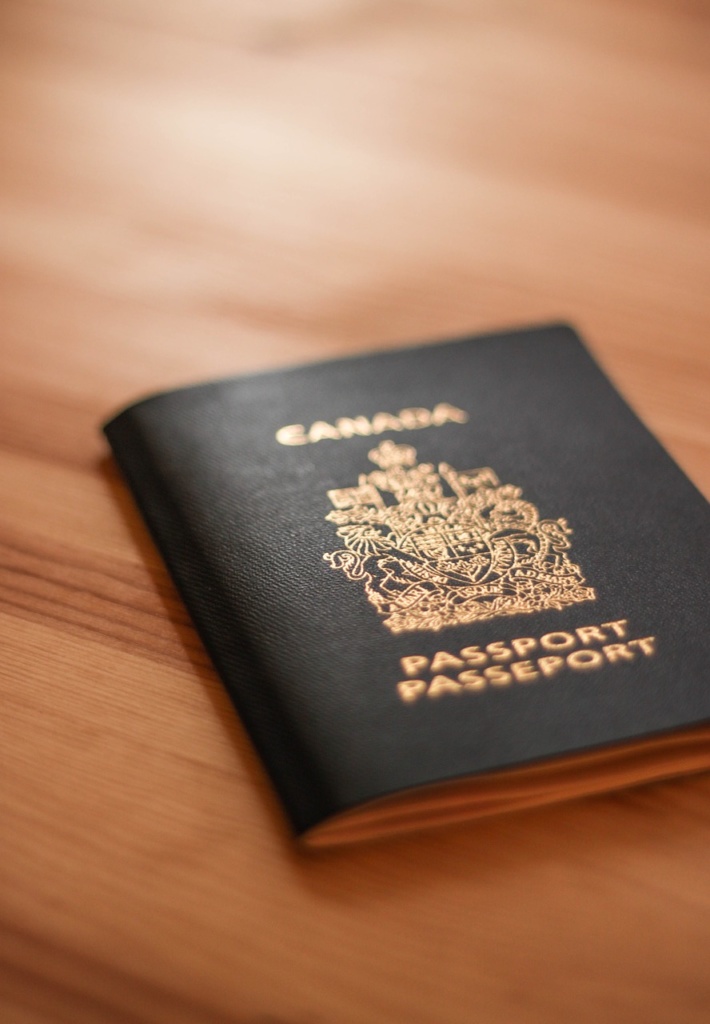 She applied for citizenship, studied history, Canada, and all parts of the exam. Nguyen and her friend, Joyce Hynes, would study in the evenings at the restaurant, while customers offered encouragement to her dream. There are many opportunities available for you and your family in Canada. Contact Canadian Visa Expert for help with the immigration process. Their team is ready to assist you on your journey toward living and working in Canada.