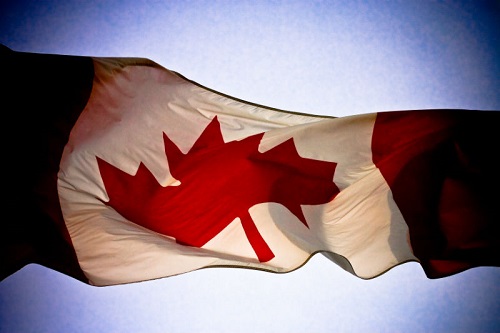 Moving to Canada is a dream for many people. However, if you want to migrate to this beautiful country, the process is relatively simple. You can contact us at Canadian Visa Expert to get the process started for your move. In order to bring skilled workers into the country, Canada makes use of a point-based system. The licensed Canadian Immigration specialists with whom Canadian Visa Expert works with, can help you evaluate your application and determine how many points may be possible.
Factors
Applicants are ranked on a variety of factors, including their age, qualifications, work experience, and more. You can contact us at anadianVisaExpert in order to determine your chances of being approved, as well as to find out different ways by which you can improve your chances of having your application accepted. The certified experts that CanadianVisaExpert work with, have helped many people get their applications processed and approved over the years!
Contact Us Today!
Canada is a very attractive destination for people from all over the globe. Being a private immigration agency, the third-party experts we work with can help you to correctly process your application so that you may have the best chance for a positive response. It takes a bit of time for applications to be processed, but they try to expedite the process as much as they can. Once your application has been processed, we can help you select the best location in which to settle in Canada. Canada is a wonderful country with the highest quality of life that you can expect, so
if you want to move here, why not do it as quickly as possible?