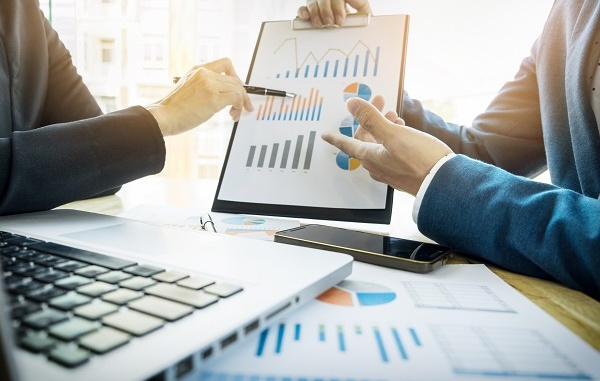 Once upon a time, IT professionals all over the world wanted to work in the Silicon Valley in the US. However, today the situation is changing. It is mostly due to the way people see different countries and because some countries are not looking outward for talent. The US has turned inward, and people feel the change just as they feel the change of seasons. If you are talented and skilled at your profession, contact Canadian Visa Expert to learn how you can move to Canada to find new work opportunities.
Talented people who used to go to the US for jobs are now looking to other countries, such as Canada. These professionals share their talent with society and hope to be adequately compensated and appreciated. It is not just a monetary question, but also a matter of tolerance and happiness. Canadian Visa Expert has seen an increase in the number of foreign nationals who are moving to Canada to begin new lives.[/vc_column_text][vc_video link="https://www.youtube.com/watch?v=fNgHZ7IIGv4″ el_width="70″ align="center"][vc_column_text]Vancouver's technology scene today is loud and proud. Companies are free to invite talent from all over the world to add to the skills and knowledge Canada has. The country has changed their immigration policy, allowing for the skilled workforce to receive their visas faster. Some people receive certain kinds of visas in as short as two weeks. It is a complete package, and even though it is not perfect, companies are prepared to help people with their Canadian visas as long as they fit the criteria.
Companies expanding and growing means growth for the job market, and the international community takes an interest in this kind of positive change. It puts Canada on the map in the area of technology in new and exciting ways. It is a multicultural environment that offers people healthy physical and moral compensation for their skills. Contact Canadian Visa Expert today to learn how you can being the immigration process to move to Canada to find a new life!