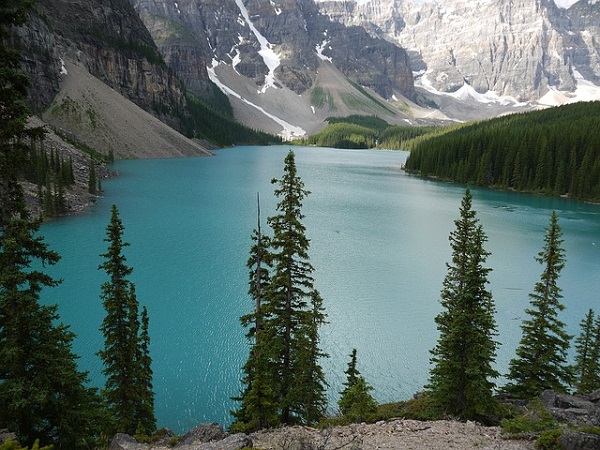 As the second-largest country in the world behind Russia, Canada takes up two-fifths of North America. With nearly 35.5 million residents living within 125 miles of the U.S. border, Canada is a sparsely populated nation.
Canada's identity has long been its northernmost wilderness and a strong reputation for welcoming immigrants. CanadianVisaExpert is a private immigration service that helps foreign nationals who want to move to Canada to start a new life.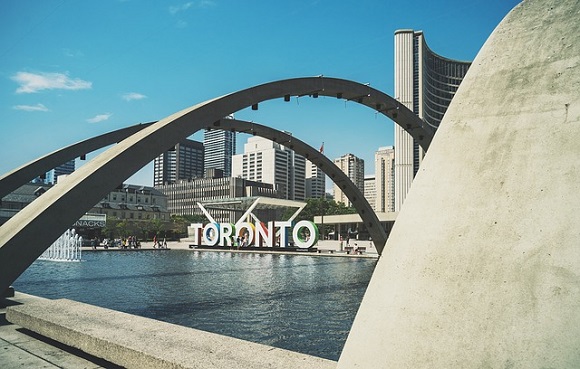 After a long battle with France for control of the region, the British cemented their hold in 1763. Before it became self-governing in 1867, the region was a collection of British colonies.
Canada is well-known for its celebration of multiculturalism and diversity. The country takes pride in asking citizens to honor their cultures. Celebrated writers and artists from Canada include Celine Dion, Sarah McLachlan, and Joni Mitchell.
The country is technically a constitutional monarchy, and the prime minister appoints a governor-general to a largely ceremonial position. The governor-general will then represent a local royal leader. Ottawa is the capital of Canada, and the country follows a British-style of parliamentary democracy. If you are interested in moving to Canada to enjoy a new way of life, contact Canadian Visa Expert today!
A high-tech society with a high standard of living, Canada is a dominant player in the exporting of minerals, food, and energy. Canada ranks fifth in the world in oil production and third in proven oil reserves.
The French-speaking province of Quebec is well-known for its linguistic and cultural autonomy. Thousands of French-speaking immigrants choose to live and work in Quebec each year.
Canada routinely participates in worldwide peacekeeping missions and is a member of the United Nations, NATO and the Commonwealth of Nations.
With Canada's widespread acceptance of foreign nationals, it's a great time to fill out your application and begin the process of moving to Canada to study, live, and work! Contact Canadian Visa Expert today for more information!