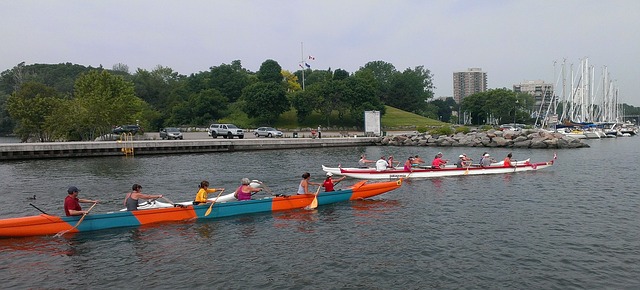 When one door is closed, another one opens. Canada is working towards opening more doors to talented people. They are ready to welcome people who want to use their skills to boost the economy as well as expand the inclusive multicultural environment Canada offers.
The world is changing, and so is the science and IT scene in Canada. Canadian Visa Expert serves foreign nationals who want to move to Canada to start a new life, as well as find new opportunities for employment and learning.
Foreign talent in Canada is becoming more and more common, and Canada wants to use this talent while giving credit where credit is due. British Columbia welcomes the new additions to their talent pool with open arms.
The Canadian province offers geographic advantages with the location of several international Internet companies such as Kik. It is an attractive spot for people looking for a change and for those who want to grow in their career and life. In fact, Canadian Visa Expert will work with you to verify that you and your family members qualify to live and work in Canada.
People understand that even though British Columbia welcomes foreign IT specialists, it is never easy to move to a new country. It is hard to move even if people have the knowledge and skills to speak the language and work in a good job.
Individuals who work in IT are invited to learn and attend classes, seminars, and workshops in British Columbia to make them feel at home. This way Canada is once again putting itself on a map of the happiest countries to live in this day and age. Not many countries can be as proud as Canada. If you would love to live in Canada, contact CanadianVisaExpert today to begin your immigration process.