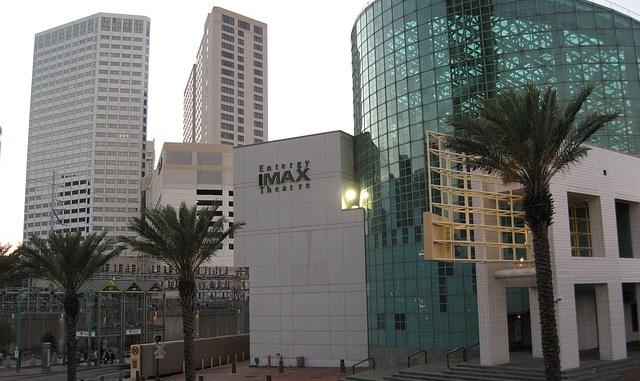 As Canada Day prepared to kick off, the staff at the BBC asked loyal readers to name some of Canada's greatest contributions to the world. Canadian Visa Expert is an independently-owned immigration service that helps people who want to live and work in Canada.
Here are some suggestions by readers:
Canada is home to a blend of innovations and inventions. Instant potatoes and IMAX were created and developed by Canadian inventors along with several other noted innovations.
If James Gosling's creation was not mentioned, the list of Canadian accomplishments would be incomplete, according to a reader from Havana, Florida. The inventor of the most important computer language in the world, Java, Gosling is a computer scientist from Calgary.
Two great Canadian inventions usually fly under the radar because they are so common. The Robertson pattern screw head and the caulk gun were invented by Canadians Lymburner Robertson and Theodore Witt, says David Barrett from Fernie, British Columbia. Canadian Visa Expert provides services to help people with the immigration process so they can get moved to Canada to start a new life.
The creators of the 1950s polyethylene plastic bag, also known as the garbage bag, were Canadian-born inventors Larry Hanson, Frank Plomp, and Harry Wasylyk, cites reader Laura Mei from Ottawa.
The invention of insulin received the most mentions by BBC readers. Born in Ontario in 1891, Sir Fredrick Grant Banting co-discovered the diabetes therapy in 1921. One year later, Banting was awarded the Nobel Peace Prize in Physiology/Medicine.
In 1961, James Till and Ernest McCullough of the Ontario Cancer Institute discovered transplantable stem cells. David Halton, from Ottawa, says this is the most significant medical discovery, yet, it goes unheralded and unrecognised outside the scientific community.
Canada is also the home of many foreign nationals who have made a great difference in the culture of the country. The Canadian government has recently made it a point to let people from all over the world know that they are welcome on Canadian soil. Contact Canadian Visa Expert today for information on how you can move to Canada to live, work, and study!