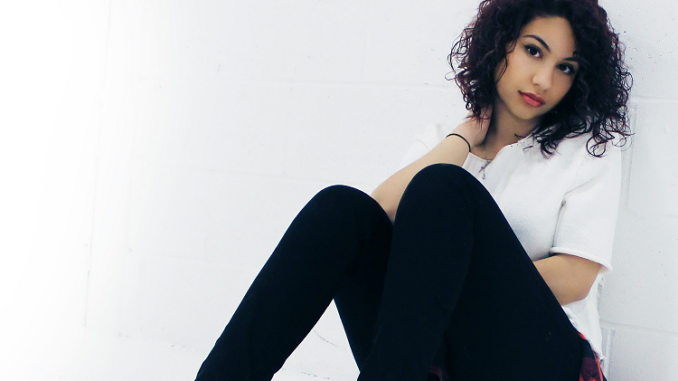 Canadians are very proud of one of their own. Alessia Cara, raised in Brampton, Ontario, became the first Canadian-born Grammy winner for Best New Artist. Her days of pretending to win a Grammy in the shower, since she was a kid, are over as she accepted the first Grammy of her career during the televised ceremony in January of 2018. During her speech, the 21-year-old prompted people to "support real music and real artists," commenting, "everyone deserves the same shot." If you are considering relocating to this great country, contact Canadian Visa Expert for help in the immigration process. Their team of experts can assist you in every step of the way.
Canada has many Canadian-born artists of which to be proud. Alanis Morissette, Drake, Celine Dion, and Justin Bieber are just a few. Some have been contenders for Best New Artist, but none have been victorious. The category of Best New Artist was first handed out in 1959. At the 1963 Grammy ceremony, Robert Goulet won. He spent his teenage years in Edmonton, but was born in Massachusetts. His parents were of French-Canadian ancestry.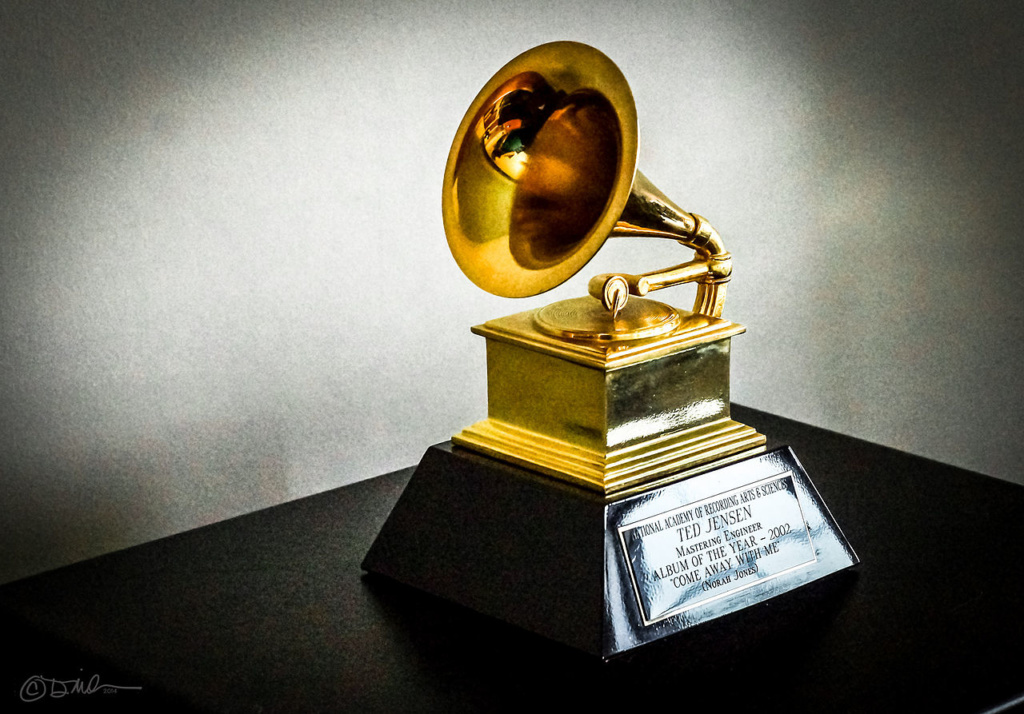 During the Juno Awards close to two years ago, Cara won "Breakthrough Artist." It has been a stellar path for the artist. Since that time she has appeared on several big hits, such as Zedd's "Stay," and Logic's suicide prevention anthem, "1-800-273-8255." Living in this welcoming country can become a possibility. Simply contact Canadian Visa Expert for help with the application process.