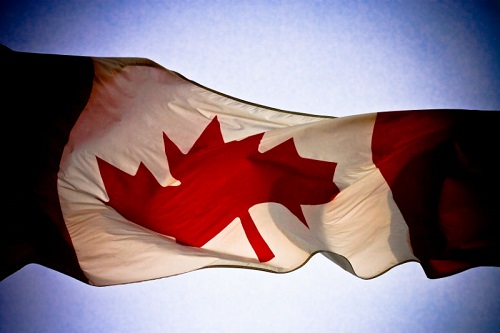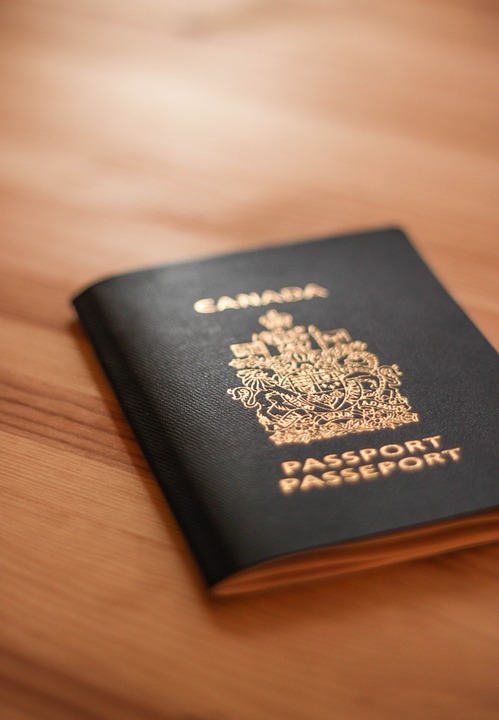 After the government of Canada relaxed the rules around language proficiency and residency requirements in the Fall of 2017, there was a spike in the number of applications for Canadian citizenship.
According to CBC News, the number of applications in a week was an average of 3,654 per week. This information applies to the six months before October 2017. There were about 200,000 applications for Canadian citizenship submitted each year for the last few years.  Canadian Visa Expert can help you submit your application for immigration to Canada.
The new rules for Canadian citizenship include:
The residency requirement to live in Canada was reduced to 3 years within the past 5 years (it was previously 4 years within the past 6 years).
Time spent in Canada before permanent resident status will partly count toward the requirement. Credit will be given to students and temporary workers in Canada.
The previous age range for language and knowledge requirements was 14-64. The new range is 18-54.
Nancy Caron, spokeswoman for the Immigration, Refugees and Citizenship agency, said: "This helps individuals who have already begun building lives in Canada achieve citizenship faster".
After the new requirements kicked in, the number of Canadian citizenship applications jumped to 17,500 after only one week. There were 12,530 applications submitted the week after, but there is no more data available for the subsequent weeks. Contact Canadian Visa Expert today to start the immigration process.