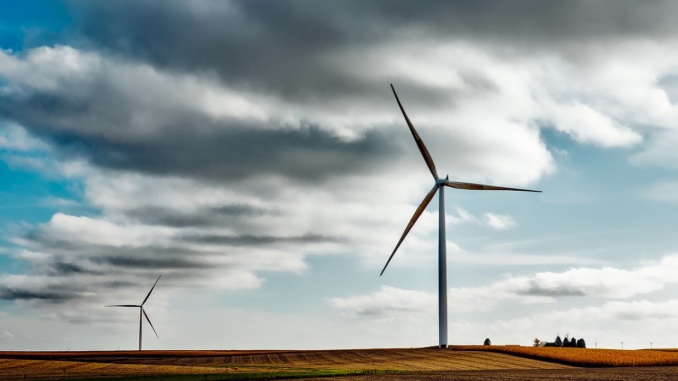 The renewable energy sector, like solar and wind power, is going to be providing jobs to Alberta in the near future. Alberta's employment crunch will be eased by the coming jobs. The industry reported there are many gas and oil jobs and skilled workers will be needed as renewables begin to increase. If workers are willing to relocate, jobs will be available. Canadian Visa Expert has trained staff ready to assist you in applying for the required visa to live and work in Canada.
Lethbridge College, located in the center of Alberta's wind belt, is showcasing their program which can be finished in less than twelve months. Once completing the program, careers in wind turbine maintenance, turbine manufacturing, turbine construction, and wind turn blade repair, will be available for you. The wind energy division is set to bring $3.7 billion in spending to companies in Alberta between now and 2030. A report by the Delphi Group for the Canadian Wind Energy Association says the sector could see up to 15,000 jobs created before 2030, as the providence adds 5,000 megawatts of renewable energy capacity. As a skilled worker, Canadian Visa Expert can help you obtain a visa to take advantage of the job opportunities in the area.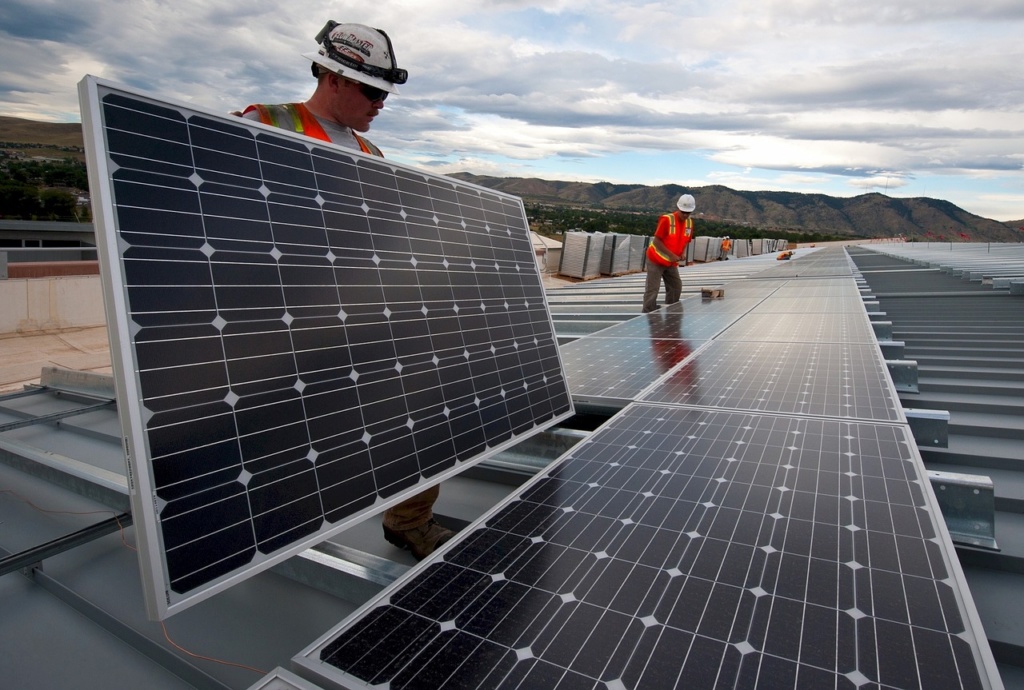 Alberta is ranked number three in Canada for wind energy. As the demand grows substantially over the next few years, many opportunities for workers and companies to transition and retrain will be available. According to Evan Wilson, a regional director for the Prairies, "If you work in construction, road building, if you put foundations or erect steel structures and you're doing that in the traditional energy industry now, then there's going to be an opportunity to use those skills in the wind industry." To use your skills in this welcoming and thriving country, contact Canadian Visa Expert today!
The sector could see up to 15,000 new jobs created.
The process will end at the year 2030.
It will provide 5,000 more megawatts of renewable energy capacity.
The wind energy division will bring 3.7 billion dollars in spending to companies in Alberta.