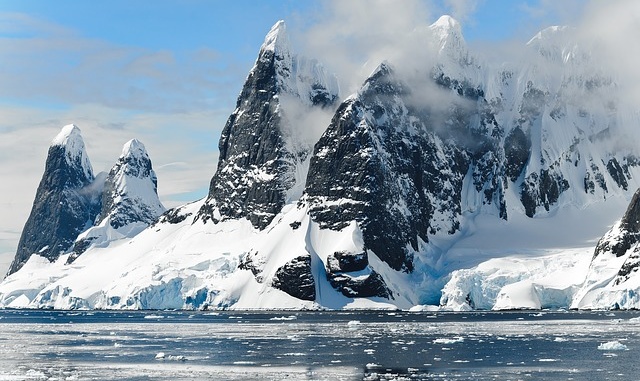 Newfoundland and Labrador have a unique iceberg that resident Mark Gray named a "beauty berg." The iceberg has a circle like an archway and is found off the coast of Upper Amherst Cove. The remote village is north of St Johns and known as "iceberg alley." Due to all of the large pieces of ice, photographers are flocking to the area. Canada is a beautiful country and one you will enjoy living with your family. Canadian Visa Expert will assist you through the process.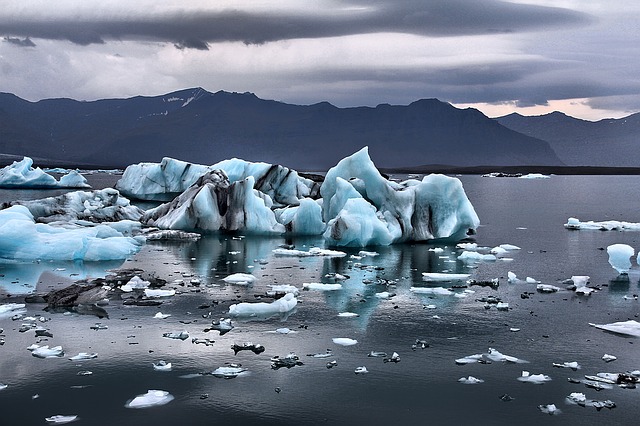 As far as icebergs, it has been relatively quiet this year, with only a few coming along the coast. icebergfinder.com reported there are currently 91 floating off the coast of Newfoundland. These 10,000-year-old glacial formations can be seen from many points along the coast. They are put to use by the locals. They have drinks such as Berg Water and even mix the water in Iceberg Vodka, Gin, and Rum, and even Iceberg Beer.
Icebergs come in all sizes and shapes and are colored from deepest aquamarine to snow-white. Most of them come from the glaciers of western Greenland, and a few from glaciers in Canada's Arctic. It is hard to imagine with as large as some of them that ninety percent are below the top of the ocean. Do not underestimate these icebergs. 400 miles from the Newfoundland coast, in 1912, one such iceberg sank the well known Titanic. Along with seeing the icebergs, you can enjoy whale watching, bird watching, hiking and walking when living in these parts. Contact Canadian Visa Expert for information on relocating to Canada.