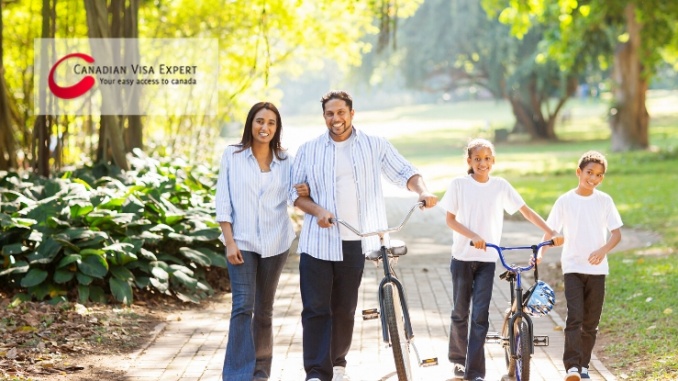 Varun Muriyanat and his family spent $27,000 and three years of struggles to make Canada their new home, but he says it was worth it
In 2018, Muriyanat, his wife, and three young children relocated to Canada from southern India. In a little more than twelve months, he landed a job as an IT consultant, and his wife is working to become a paralegal, they bought a new car, and are close to moving into their new home in Oshawa.
Muriyanat said it was not easy immigrating to Canada due to the steps they had to take, the waiting, and the uncertainty. It is worth every step needed to make living in Canada a reality.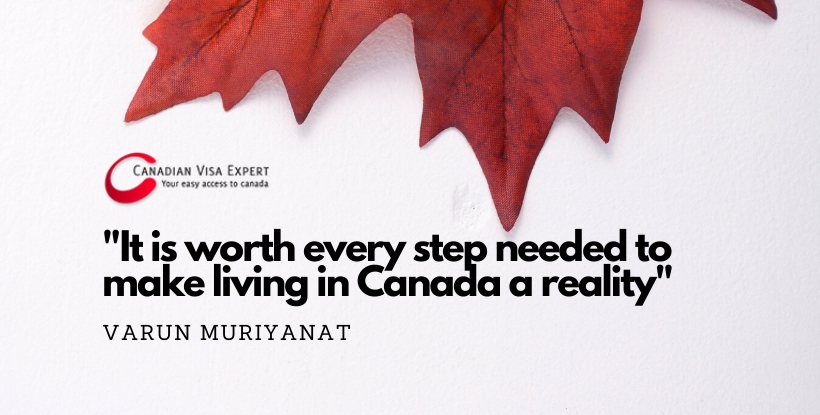 The family did not have a car the first winter they lived in Canada. They had to adjust to the cold temperatures and the snow after living where the temperatures rarely dropped below 23C. They bought gloves, coats, and boots for the first time.
Mary, Varun's wife, struggled with the language, and experienced culture shock, not having family or friends to assist her in the new country. Muriyanat says it was worth the struggles so he and his family can enjoy a better life.
You and your family can enjoy a better life also when migrating to Canada. Contact Canadian Visa Expert to apply for the correct visa to live and work in Canada. Their team of experts understands the process and will walk you through it one step at a time.