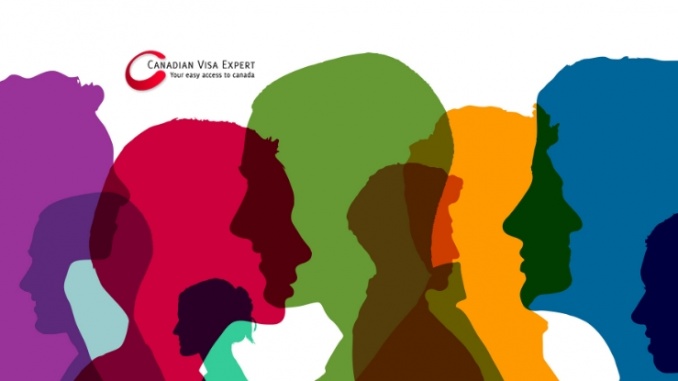 Canada has seen the most significant population growth in close to fifty years
The influx of non-permanent residents and immigrants hiked the population 0.6 percent in the third quarter to 208,234. Over 80 percent of the increase was due to international immigration, according to Statistics Canada. This exponential growth from immigration has never been seen before in one quarter.
Canada's economic growth over the past several years has been due to migration. The increase is boosting the housing and labor markets. The newcomers have balanced some of the effects on the aging demographic in Canada. Canadians understand and welcome the importance of immigration in their country.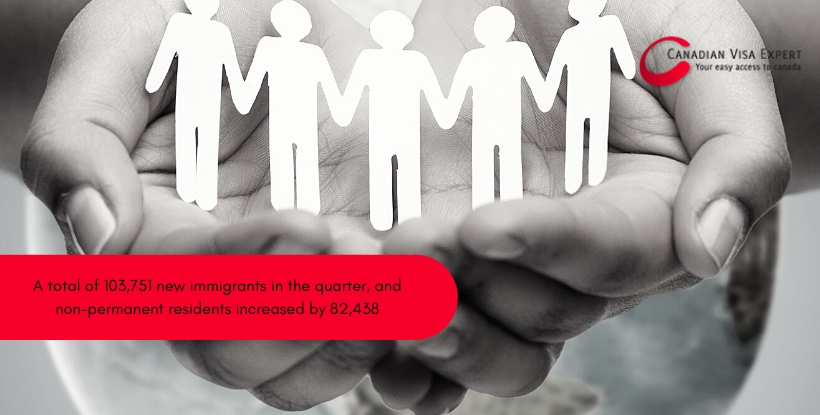 There was a total of 103,751 new immigrants in the quarter, and non-permanent residents increased by 82,438. The greatest population growth happened in British Columbia, while Newfoundland and Labrador saw the slowest population increases. There are many benefits to living in Canada. Not only is the country open to newcomers, but there are also opportunities for a better life here.
There is a high quality of education available for your children, health care is provided for the whole family, and there are many job opportunities. Contact Canadian Visa Expert for help with the immigration process. They have created a Five-Phase Process to simplify the Canadian worker visa process. Their main goal is to help anyone wanting to relocate to Canada to be able to do so and begin their new life.