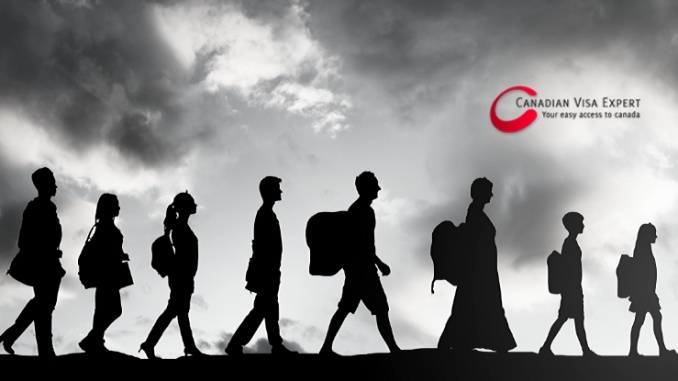 Over the past 40 years, Canadian citizens have sponsored 320,000 refugees through the country's unique private sponsorship program
Immigration Minister Marco Mendicino said a vast majority of Canadian citizens believe in the country's immigration system. Canada is a great place to relocate to, due to the warm welcome given to newcomers. 
The Immigration Minister boasted that Canadians believe in being compassionate and fair towards the displaced refugees. The collaboration among civil society, faith communities, and all levels of governments have made the refugee resettlement programs successful, according to Mendicino.
He said the work done at the grassroots level has been transformational, which is putting Canada in a leadership role concerning immigration.
This beautiful country is a great place to raise your family. There are many opportunities available for newcomers. Canadian Visa Expert can help with the immigration process.