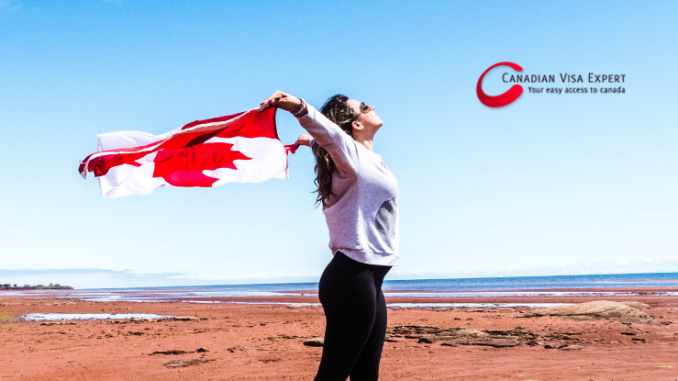 The Canadian economy is showing strong growth in part due to immigration to the country.
A recent report said Canada is once again in the top ten largest economies, with a GDP of US$1.73 trillion in 2019. A note released with the report said, "Countries that are successful in attracting skilled migrants tend to grow faster".
The Centre for Economics and Business Research, which published the annual report, predicted that Canada would drop out of the top ten and not return. Now, the newest report shows a different picture, showing the Canadian economy projected to rise to ninth in the world by 2024 and eighth by 2029. Canada is a welcoming country to immigrants and provides them with many opportunities.
Canadian Visa Expert will walk you through the steps required to obtain the visa needed to live and work in the country. Contact them today!