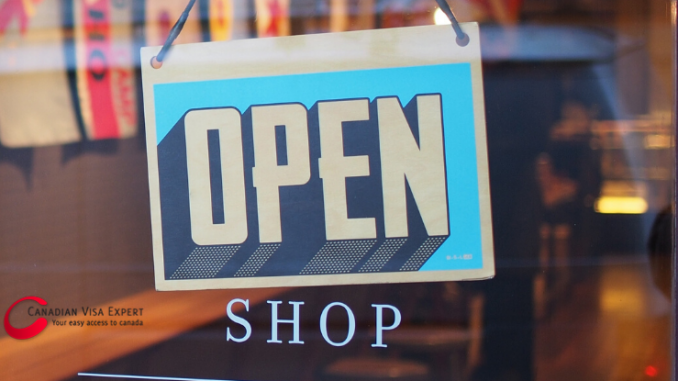 Since the beginning of the Syrian civil war in 2011, over five million Syrians have fled the country, according to the United Nations.
The Hadhad family escaped their homeland and took refuge in Lebanon before relocating to Canada. Tareq Hadhad was the first of his family to arrive in Nova Scotia. After the family settled in Antigonish, N.S., they founded a family-run chocolate company called Peace by Chocolate. The business has grown to 55 employees.
The Hadhad's received a shout-out from Prime Minister Justin Trudeau at the 2016 United Nations meeting. Marco Mendicino, Canada's current immigration minister, said Hadhad embodies the positive contributions immigrants and refugees bring to the Canadian economy. "The citizenship ceremony will be the last step in making official what has been clear for the last four years: that Canada is Tareq's home", Mendicino said.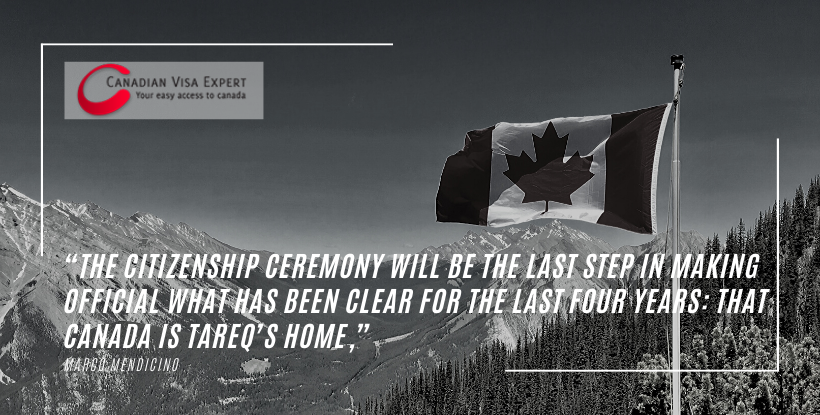 Mr Hadhad stated that the ceremony will be the biggest honor of his life. He said becoming a Canadian citizen is something deep in his heart. He will be proudly saying he is Canadian, and it is something he has dreamed about.
If you are dreaming of a better life for you and your family, contact Canadian Visa Expert. Their team will help you find the best visa option so you can live and work in this amazing country.