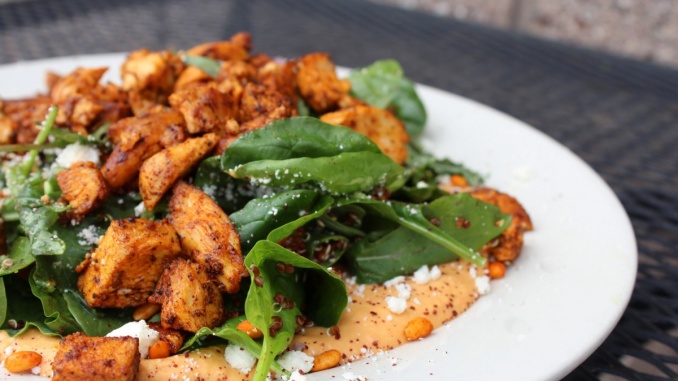 YouTube now has a new cooking video series where immigrants and refugees from Calgary are the stars. The series showcases different recipes from the migrants' home countries, which gives them a chance to practice English, share their culture, and learn about each other. The YouTube shows feature tutorials with follow-along recipes for dishes like Russian salad, African Puff-Puffs, Pork Belly Adobo, and Chicken Korma.
Like the immigrants and refugees who did it and moved to Canada, we can also help! Canadian Visa Expert is a team of professionals that specializes in helping people immigrate to Canada. They understand the difficulties of relocating to a new land. Contact them today!
Watch some videos from the series:
The dishes were presented by different immigrants now living in Calgary. Immigrant Education Society director of research and program development, Cesar Suva, said the goal of the program is to give the presenters an opportunity to share their knowledge. Many times, they are full of wisdom, learning about Canadian culture and the English language, but they do not have a chance to give something back, said Suva.
Giving new citizens a sense of community and pride provides them with the confidence to celebrate and share their loved recipes from their homeland. Suva mentioned, "Everybody eats, and everybody cooks across cultures. It's one unifying thing, and it's non-political, it's just food."We understand the difficulties of relocating to a new land. Contact us today! Relocating from El Salvador four months ago, Edwin Aleman gave a tutorial on making a berry smoothie for his part of the show. He likes to cook and recognizes the excellent learning opportunity in making the video. Elmira Rodikova enjoyed showing what she calls "the right way" to put together a Russian salad. She advises other immigrants to be brave and step out. "Don't be scared. Even if you don't speak English very well, you can show how to cook," she said.
Suva hopes that other Calgarians take advantage of the videos and try some of the recipes and get to know the newcomers better and see what life is like where they are from.
Canadian Visa Expert will walk you through the immigration process and help you apply for the correct visa to live and work in Canada.