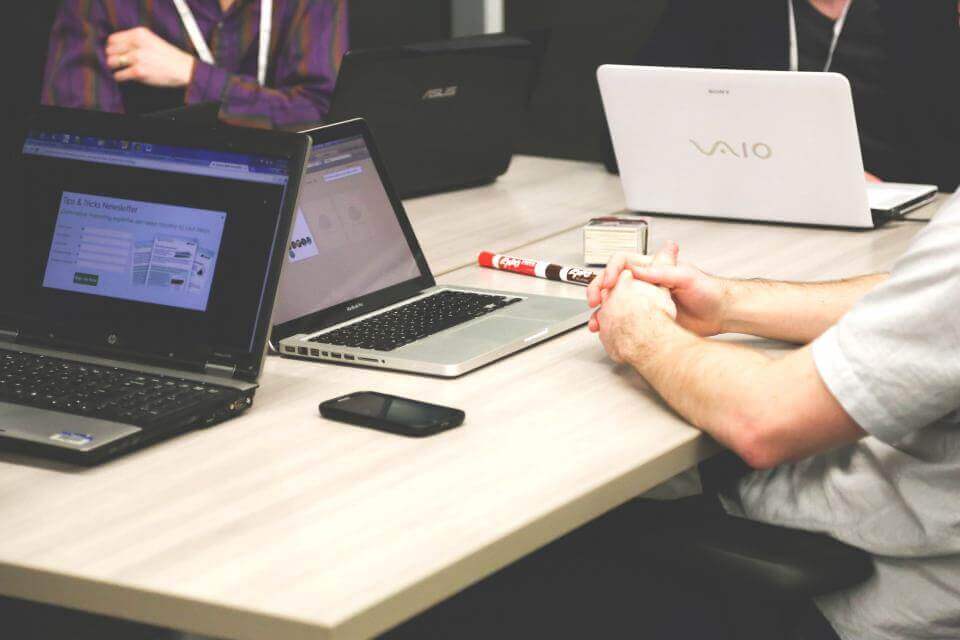 The Canadian immigration application process takes approximately 6-18 months and involves different stages which can vary, depending on which Canadian visa program you apply for.
For example, a skilled foreign worker who wants to immigrate to Canada needs to find out whether he/she is likely to meet the eligibility requirements for one of the programs that qualify for the Express Entry Canadian immigration system.
The Immigration Consultants who work with CanadianVisaExpert can evaluate your eligibility for Express Entry to Canada.
After learning which Canadian immigration program you are likely to qualify for, there are preliminary steps that must be taken. For example, most Canadian immigration programs require an applicant to receive an acceptable score on an English or French language evaluation exam.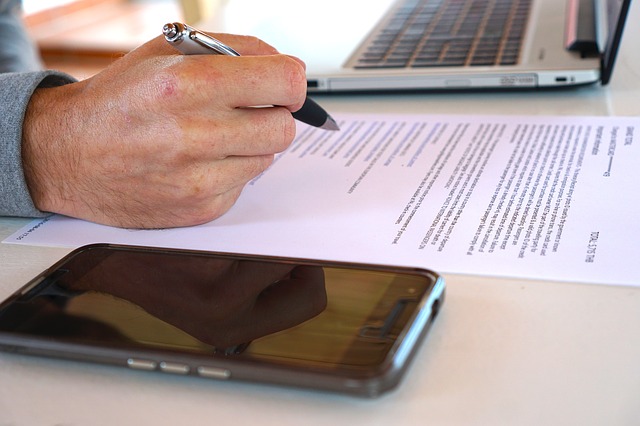 LiveWorkSkilled foreign workers who want to immigrate to Canada through Express Entry will often need to obtain an Educational Credential Assessment (ECA) from an authorized organization to evaluate to what extent an education received outside of Canada is similar to an education attained inside Canada.
The professionals who work with CanadianVisaExpert can explain exactly what you need to do to apply for immigration to Canada.
Once a skilled foreign worker has achieved positive results on the language evaluation and ECA, the next stage is to file an Express Entry profile, which contains an applicant's relevant details.
The Express Entry profile is reviewed and scored by Canadian immigration authorities and skilled foreign workers who appear to qualify for economic immigration to Canada are placed in the "pool" of candidates for up to 12 months. The Immigration Consultants who collaborate with CanadianVisaExpert correctly prepare and submit the Express Entry profiles of clients.
How long a candidate for immigration to Canada will remain in the pool depends on whether they can get a qualifying Canadian job offer, receive a provincial nomination or if they are among the highest scoring candidates in the pool.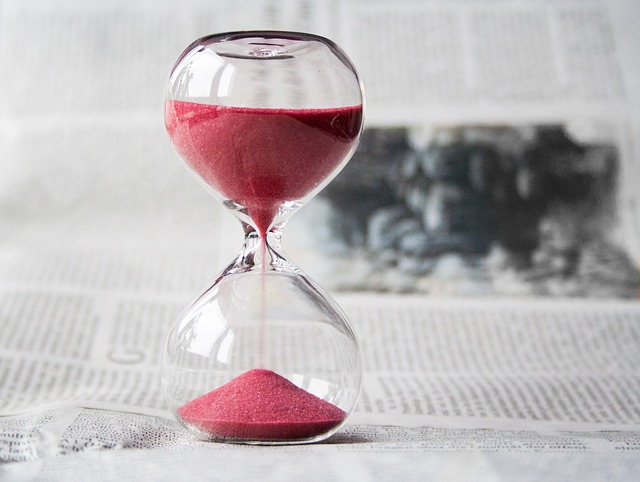 To help expedite getting a qualifying Canadian job offer or provincial nomination, Express Entry applicants are required to register with Canada's Job Bank, which facilitates matching skilled foreign workers with Canadian employers or provinces that need their particular job skills.
Candidates who are selected from the pool and issued an Invitation to Apply (ITA) will then have 60 days to submit a complete Canadian visa application and will receive a decision about immigration to Canada within six months. CanadianVisaExpert simplified this process for its clients.