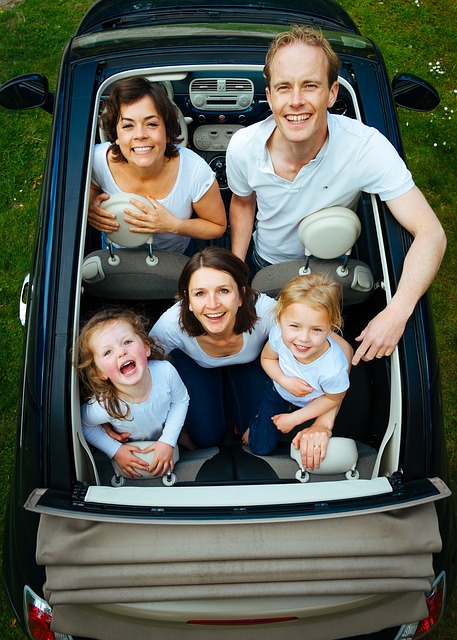 The number of people who are granted a Permanent Resident (PR) Visa to Canada each year is approximately 250,000, but that number has been recently rising.
For example, 320,932 individuals were approved for a visa to Canada through various Canadian immigration programs between July 1, 2015 and July 1, 2016. Most of the people issued a PR Visa to Canada were approved through Canadian immigration programs designed to attract skilled foreign workers to live and work in Canada.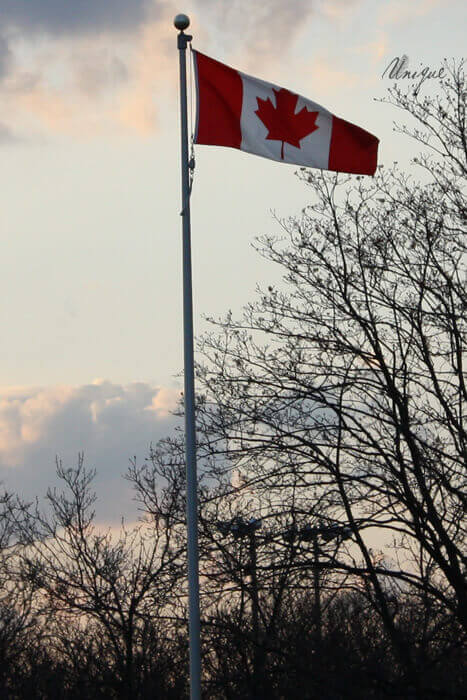 Many others were able to move to Canada through Canadian immigration programs created for the family members of citizens or permanent residents of Canada.
Several thousand refugees were also granted a PR Visa to Canada and given the opportunity for a better life as Canadian permanent residents. The Canadian Visa Expert professionals have helped many people succeed in getting a visa to Canada.
In order to have the optimal chance to be issued a visa to Canada, a person should find out whether he/she is likely to meet the eligibility requirements for Canadian immigration.
Since there are many Canadian visa programs, and each has its own eligibility criteria, it is helpful to know which specific program is the most appropriate to apply for. The Federal Regulator of Canadian Immigration Consultants-certified Immigration Consultants who collaborate with CanadianVisaExpert have evaluated the eligibility of thousands of people for immigration to Canada.
Today, many Canadian Visa Expert clients live and work in Canada after they successfully
completed the Canadian immigration procedure with the guidance of its experienced team.
It is likely that the number of people approved for immigration to Canada will increase significantly over the next two decades. Canada's Liberal government, led by Prime Minister Justin Trudeau, has set a goal to issue a PR Visa to approximately 300,000 foreign nationals in 2016. The Canadian Immigration Minister, John McCallum, has been particularly vocal in calling for a "substantial" boost in the number of people allowed to move to Canada.
The Conference Board of Canada echoed similar remarks when its October 2016 report declared that Canadian immigration numbers will need to soar to 407,000 visas approved per year by 2030.

With more Canadians retiring from the labor force, hundreds of thousands of skilled immigrants are needed to live and work in Canada to help keep its economy growing.
Canadian Visa Expert looks forward to assisting many of these individuals throughout the process to apply for a visa to Canada.