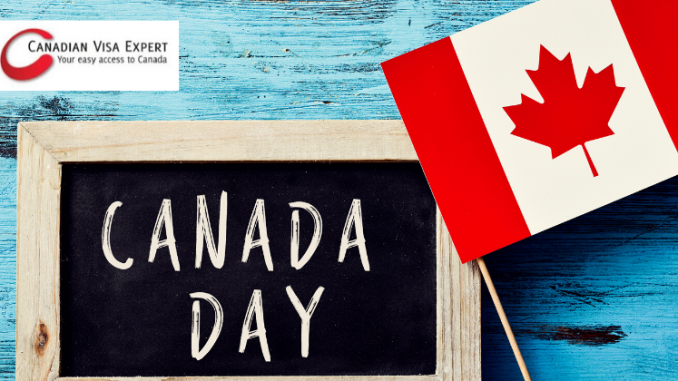 Sheila South relocated to Canada from Ghana when she was only ten years old. A family friend who worked at the British High Commission offered to take South and her sister with her to Canada, and their mother agreed. South realized what a sacrifice it was for her mother to send her only children off to a foreign country without blood relation but wanted to give them a better opportunity for education.
Canadian Visa Expert has a team to walk you through the application process to receive the required visa to live and work in Canada.
South is now going into her third year of studying for a BA degree in child studies and plans to attend a teacher's college. She hopes one day to teach in Ghana or Kenya. She wants everyone to have access to education. After living just over half of her life in Canada, she feels like a Canadian. Canada Day makes her feel even more like a Canadian. South and her friends go to Parliament Hill on the special day and celebrate.
There are many opportunities available for you and your family in Canada. Contact Canadian Visa Expert for help with the entire immigration process.