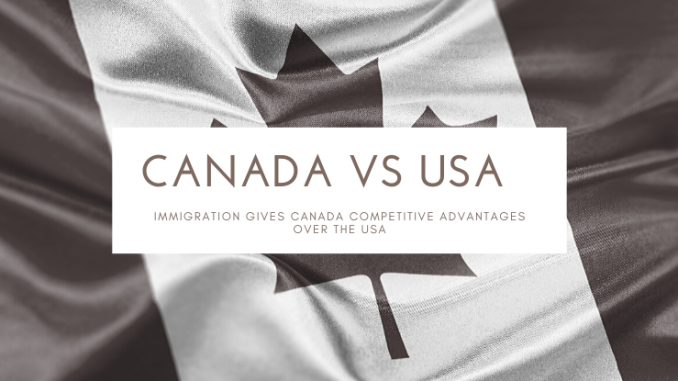 According to Prime Minister Justin Trudeau, Canada is ahead in the business world because of the Canadian people's positive attitudes toward immigration. Canada has agreed to issue visas to top talent in a two-week time period and to allow one percent of its population to relocate to the country every year. With these statistics, Canada has a competitive edge over the US, even when the American government lowered corporate tax rates.
If you are looking for a better life, contact Canadian Visa Expert. Their team will walk you through the steps to receive the required visa to live and work in Canada.
The son of former Canadian Prime Minister Pierre Trudeau said his father began in politics with many academic thoughts about what the society needed to be. He said his father was an academic and he is more of a teacher. He is willing to allow the citizens of Canada to have a say and declared that all Canadians greatly influence his leadership and decision making.
Contact Canadian Visa Expert for help with the immigration process.