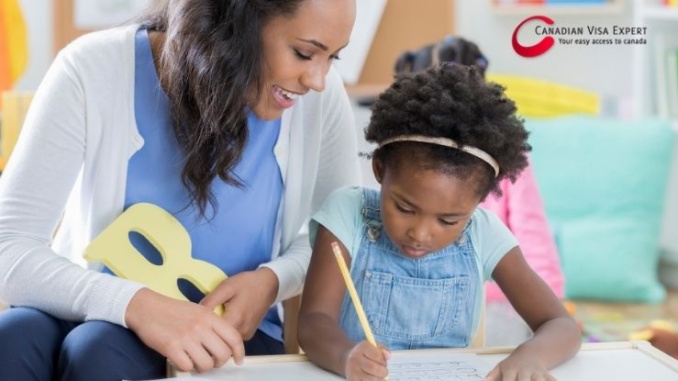 The Covid-19 crisis has affected the way we work, communicate and, in general,  it affected our daily lives. The frequent quarantines affected the life of kindergarten staff and Candian child care workers. So what exactly was the situation of the child workers in Canada?
According to the Canadian statistics website, the employment among child care workers has decresed. It is a sad data, but we are sure that the canadian goverment will soon deal with this matter, like it dealt with so many other  industries. And besides, 21% of the child workers in Canada are immigrants, which is an amazing data. 
Canadian Visa Expert employs the best immigration experts in Canada. Contact them today to hear about the immigration programs that are right for you.