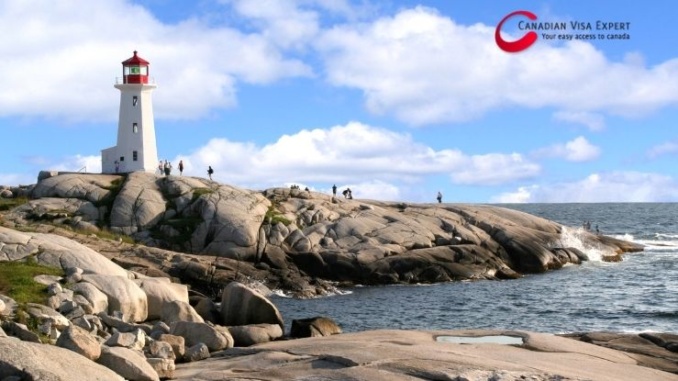 The International Graduates in Demand immigration stream is predicted to stop Nova Scotia's labor shortages in the early childhood education and continuing care sectors, according to the immigration minister. The program, which launched in April 2021, will run for three years. The stream is for international students who have recently graduated from programs in Nova Scotia or from a Nova Scotia Community College. The applicant's skill set and programs should match either early childhood education or a continuing care degree. The occupations were chosen due to the high demand for them in the province. More occupations could be added as they become necessary. International graduates used to be required to have one year of work experience before applying for immigration through the Nova Scotia Nominee Program, but the new stream has eliminated the requirement.
If you and your family are considering relocating to Canada for better opportunities, contact Canadian Visa Expert. Their team of immigration specialists has been trained to help you through every step of the process.
students are canidate for a Canadian visa
The new program is one of nine NSNP streams where applicants whose skill set matches the province's labor market needs will be selected. Nova Scotia nominated 1,900 candidates in 2020 through the NSNP, accounting for over 50 percent of the province's total approved applications in the year. Contact Canadian Visa Expert today to help decide which stream is best for you to apply for. Our customer service will walk you through each stage of the process and answer any questions you have along the way. Contact us today!