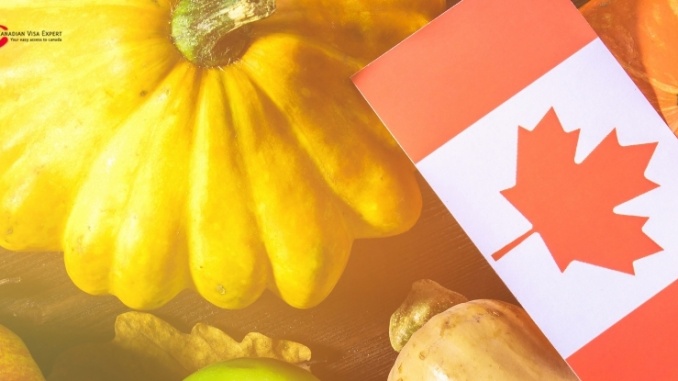 The United States and Canada both celebrate Thanksgiving, but there are several differences
The most obvious is the date when the holiday is celebrated. Canadians celebrate Thanksgiving on the second Monday of every October, and Americans celebrate the holiday on the fourth Thursday in November.
The only reason for the difference is the weather. Canada's day is to observe the harvest and blessings, just like the US, but harvest comes much earlier in Canada due to the significantly colder weather. Canadians love to gather for family feasts and enjoy each other's company.
If you dream of living in a welcoming country with your family, contact Canadian Visa Expert. Their team of professionals will walk you through the stages of immigration.
There will be no Pilgrim décor in Canadian homes. Canada traces its Thanksgiving back to the 16th century, over forty years before Pilgrims gathered in Plymouth, Massachusetts, which kicked off the American tradition. Canadians and Native Americans have celebrated the fall harvest with a feast long before the arrival of the Pilgrims.
The present-day Canadian Thanksgiving goes back to 1578, when a meal of salt beef, mushy peas, and biscuits was enjoyed by Sir Martin Frobisher and his men. They were on a treacherous journey looking for the Northwest Passage.
Watch a Video About Canadian Thanksgiving:
Thanksgiving became a proper national tradition in Canada in 1859, with the Protestant clergy calling for a day to thank God for their many blessings. Immigrants in Canada celebrate this special day of thanks, because of their many benefits in their new homeland.
Contact Canadian Visa Expert to apply for a visa to live and work in Canada. You will be joining others in giving thanks for your many blessings.