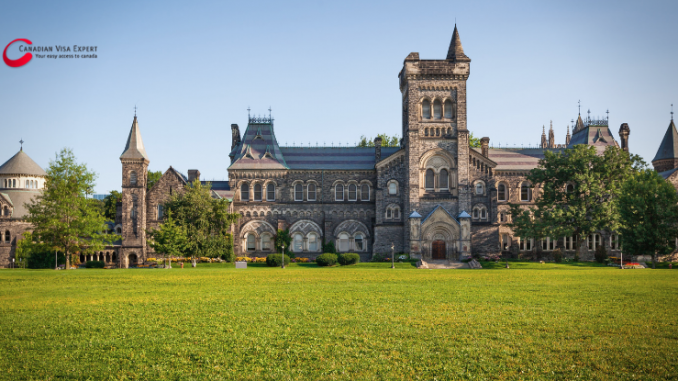 The University of Toronto is known globally as a research capital and boasts of one of the world's largest research networks
The school's library system is North America's third-largest and has 44 libraries with 25 million items. Over $1.2 billion in research funding is given to U of T every year. Harvard University is the only institution in North America that publishes more academic reports than U of T. The Center for World University Rankings listed the University of Toronto third around the world for research performance. The high rankings received by U of T attract large numbers of international students. In the fall quarter of 2019, 25 percent of the students were from abroad. The 93,000 students were from close to 160 countries around the world.
If you are dreaming of studying at a highly acclaimed university, contact CanadianVisaExpert. The team of professionals will assist you in applying for the required visa to live and work in Canada.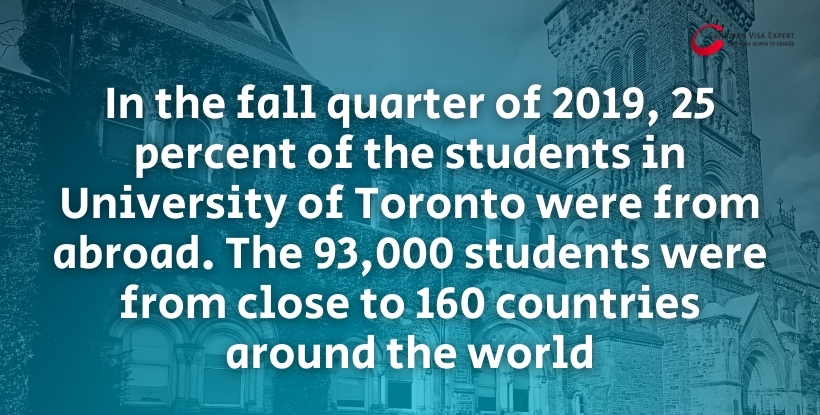 Over the last 100 years, the University of Toronto's graduates' influence has come full circle. After the Spanish flu hit Toronto in 1919, William Knapp Buckley, a U of T graduate, created Buckley's cough medicine. The invention helped fight the cough brought on by the virus. Today, the university is supporting over 30 research projects to join the worldwide fight against the COVID-19 pandemic. The U of T alumni have also contributed to an extensive range of inventions, such as the alkaline battery, the electric wheelchair, IMAX, and the Canadian Sphynx cat.
Contact Canadian Visa Expert and begin the visa application process so you can study in the #1 most-educated country in the world.