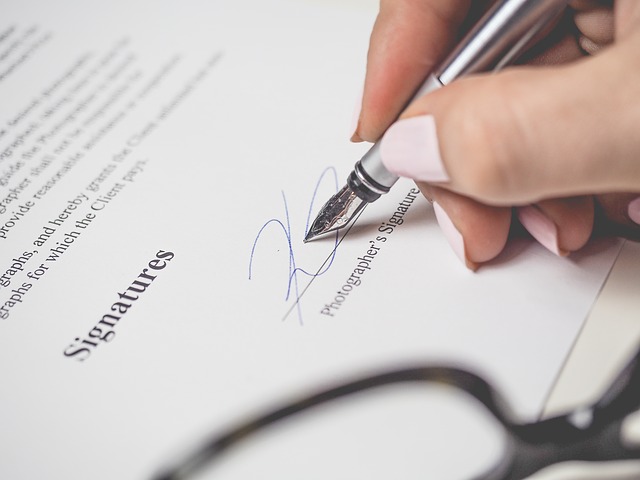 It can be hard to predict processing times because there are so many factors.
Two factors are the kind of visa application you submitted and the number of applications already being processed at the same time.
Processing times vary from person to person and by country. At Canadian Visa Expert, we keep our clients updated about the statuses of their applications.