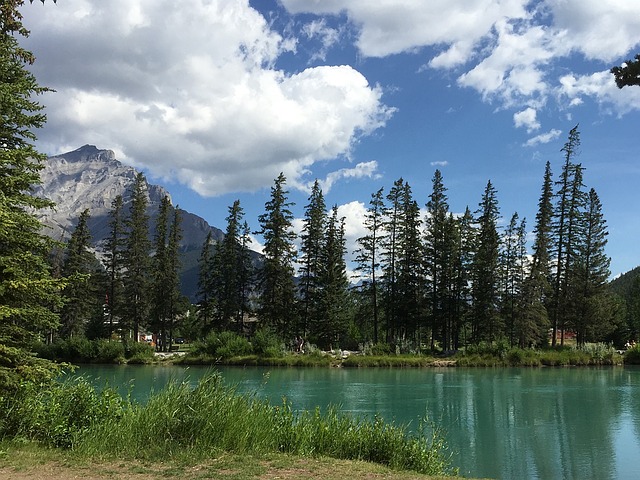 Under the new Trump Administration in the United States, many foreign workers in the technology industry are ready to move on.
This is good news to foreign countries that have wanted to build their own tech industries, but have not had the manpower to do so.
One of the main countries to be interested in creating a larger technology scene is Canada. Canadian Visa Expert can tell you that Canada is one of the most pro-immigration countries in the world.

While Canada can't compare with the size and money available in the Silicon Valley, which boasts about 23,000 startup companies, the Canadian cities of Toronto-Waterloo and Vancouver have already been in the process of building a system specifically for entrepreneurs in the technology niche.
In fact, the country is now claiming to be prepared to compete against the rest of the tech world. According to Canadian Visa Expert, "We have noticed many foreign nationals who are skilled in the tech niche moving to Canada to find work."
MaRS is a hub of innovation in Toronto that intends to draw tech experts from the Silicon Valley. With its large campus that consists of four large towers that house about 6,000 employees, MaRS believes that there are highly skilled immigrants who will be interested in joining forces with them.
They currently have about 200 startups and they believe that due to the peaceful conditions in the country of Canada, along with their "open-door policy" for immigrants, that they will be a center of attraction for IT workers and entrepreneurs from around the world. Canadian Visa Expert reports that this is one reason that many decide to move to Canada.
To be clear, Canada hasn't set out to steal talent from America or other countries. Rather, many who left Canada to enter the Silicon Valley tech scene are experiencing burnout, are ready to start families of their own, or are looking for more work/life balance.
After a time of "adventure" and job opportunities in the USA, many are returning home to settle down and live a healthier, happier life. This is coming at a time when Canada also has more job opportunities and tech experts are taking advantage of it. Contact Canadian Visa Expert today for more information on moving to Canada to find new job opportunities.