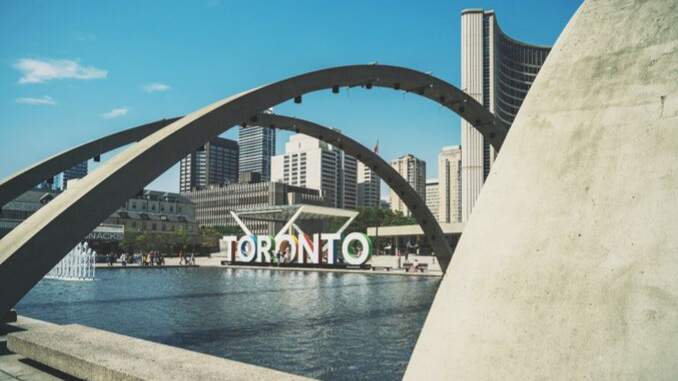 Toronto is a gorgeous, fun city to visit at any time, but especially during the fall. It is the perfect opportunity for not only a fun getaway, but a time to enjoy all the best of autumn. Hot chocolate, viewing the changing trees, and leaf picking is perfect as the weather dips to the 50s in the city. Canadian Visa Expert has the team ready to help you apply for the required visa if you are considering moving abroad. They will answer any questions you have about the immigration process.
The right hotel will upgrade your stay
Staying in the right hotel will make your stay much more enjoyable. The Drake Hotel is a boutique hotel on the famous Queen Street. The rooms are cozy and have great public spaces. The art exhibits constantly change on the property, so each time you stay, it is a unique setting. A luxurious, downtown hotel, Shangri-La Toronto just updated their lobby, adding a stage for live music. The hotel bar serves honey beer made from the honey of the beehive on their second-floor terrace. The Five-Phase Process Canadian Visa Expert uses simplifies the Canadian worker visa process. They will walk you through every step, so it removes confusion and keeps things on pace. You could enjoy living and working in Canada rather quickly.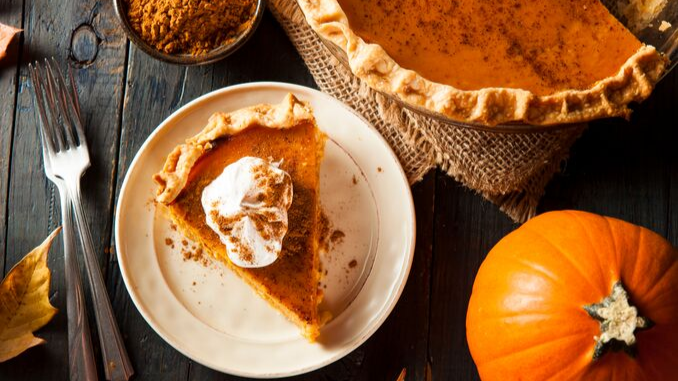 When in Toronto, be sure and visit Yummy Stuff Bakery or San Remo Bakery for pumpkin pie. Elaborate hot chocolate can be found at SOMA Chocolate or Cacao 70. A Toronto favorite, poutine will hit the spot on a chilly fall day. Order the warm gravy over fries at Utopia Café & Grill or Poutini's.
A two-day festival in October, Toronto Soup Festival, is the place to enjoy a bowl of soup featuring artisanal and gourmet soup flavors. If you are considering relocating for a better job or just a change of scenery, Canada has many job opportunities, an excellent healthcare system, and a friendly, welcoming atmosphere. Contact Canadian Visa Expert for help applying for the required visa to live and work in Canada. Their team is experienced and will provide you with a comprehensive personal assessment to make sure you apply for the correct visa. Contact them today!