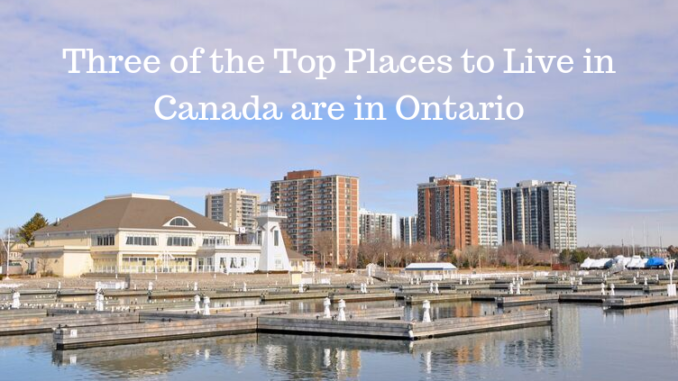 Ontario, Canada, is home to three top cities in the MoneySense ranking of Canada's Best Places to Live 2018. The number one city to live in 2018 is Oakville, Ontario. Oakville, a part of the Greater Toronto Area, has a population of just under 200,000, making it one of Ontario's largest cities.  It is also one of the most densely populated regions of the country. If you are considering relocating to Canada, contact Canadian Visa Expert. Their team of professionals will walk you through the stages of applying for the required visa to live and work in Canada.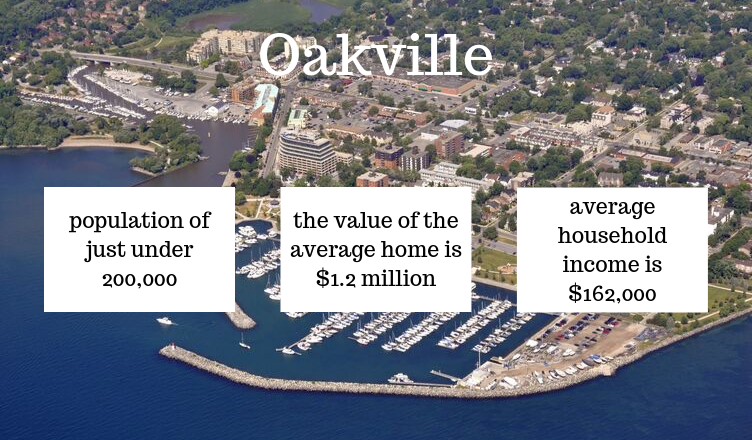 Oakville is home to a fashionable boarding school, Appleby College, the well-known Glen Abbey Golf Club, and many mega-mansions. The average household income is $162,000, which is the tenth highest in Canada, and the value of the average home is $1.2 million. Many would conclude the area is a place only for the wealthy, but Rob Burton, Oakwood mayor, says the numbers don't give the whole story. He says there is no denying that the area is affluent, but it is a very giving community. Burton says, "We've become a very attractive place for people of diverse backgrounds." Canadian Visa Expert has a Five-Phase Process to make the Canadian worker visa process a simple one. They want anyone who wants to relocate to Canada to be able to do so. Contact them today!
Ottawa ranks second and boasts low taxes. The average household income is $114,275. The number three city on the list is Russell, Ontario. The city is known for home affordability, excellent demographics, and a low crime rate. The small community of 17,155 people is located south-east of Ottawa. Although it is predominantly an English-speaking community, there is a significant French-speaking minority. You will find Dutch, German, Spanish, and Italian in the area as well. Canada is home to an excellent healthcare system and many job opportunities for you. Contact Canadian Visa Expert to receive a comprehensive personal assessment and a list of potential visa track options. Their team can facilitate the official application process. Your dream of living in Canada can become a reality.