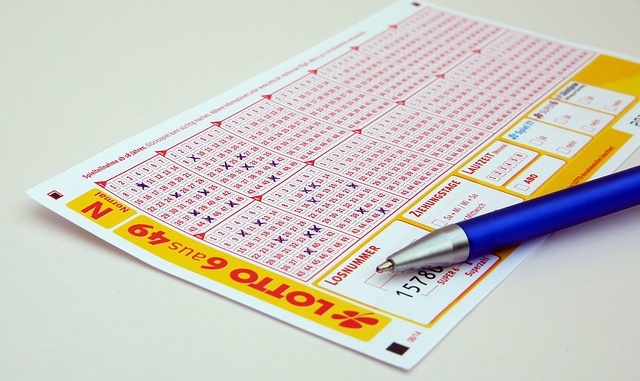 An unbelievable thing happened to an immigrant living in Winnipeg, Manitoba. He won the lottery not once, but two times in a five-month period. First winning in April 2018, Melhig Melhig took home C$1.5 million and used the money to move from a flat to a new house. The young family loves everything being new, the nice yard, and the good schools in the neighborhood. Then, it happened again. There are many benefits to living in Canada with your family. There are job opportunities, great healthcare programs, and a friendly culture. Contact Canadian Visa Expert for help on your immigration journey. They and their team of professionals can walk you through every step of the process.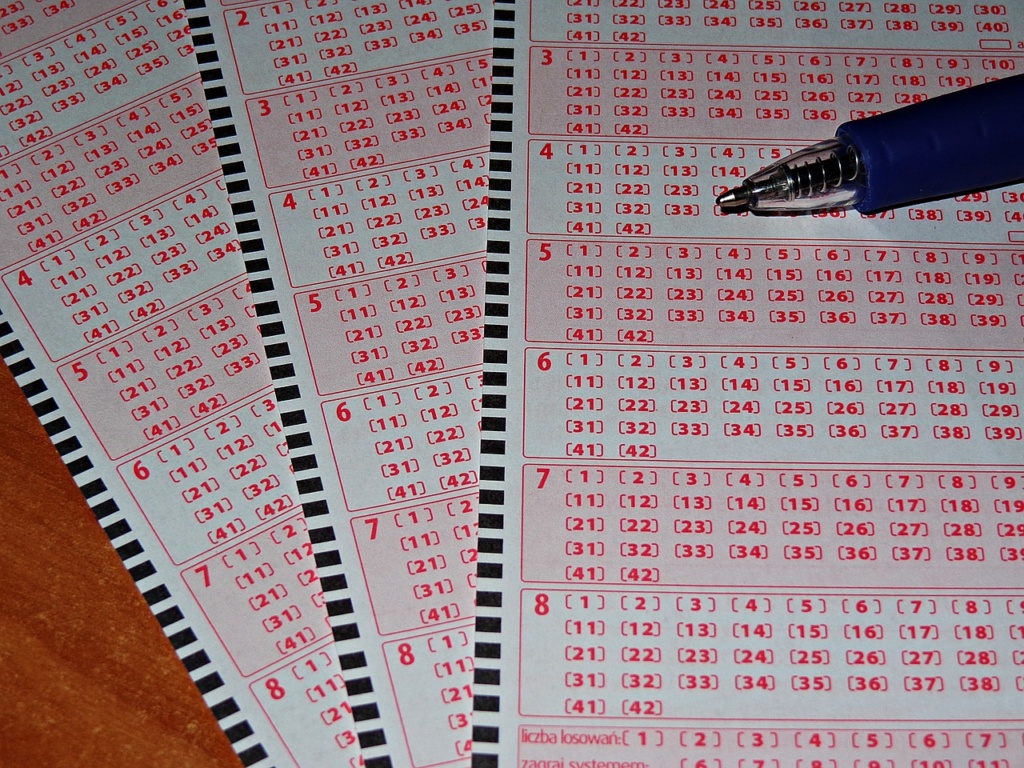 In August of the same year, he purchased a C$20 Scratch-n-Win ticket and won the C$2 million jackpot. Originally from Africa, Melhig wants to put this prize toward owning a petrol station or maybe a car wash. But after that, he is planning to return to school. He said going to school is his main goal so that he can improve on his English skills and communication. He also wants to learn a trade, something useful, like carpentry. He told the Western Canada Lottery Corporation, "I am young. You always need to think about how to grow." With total winnings of C$3.5 million in two lottery ticket purchases, Melhig has realized his dream of being successful in Canada.
If your vision is to relocate to Canada, it is possible when contacting Canadian Visa Expert. They and their experienced team can help you apply for the needed visa to live and work in Canada. Contact them today!