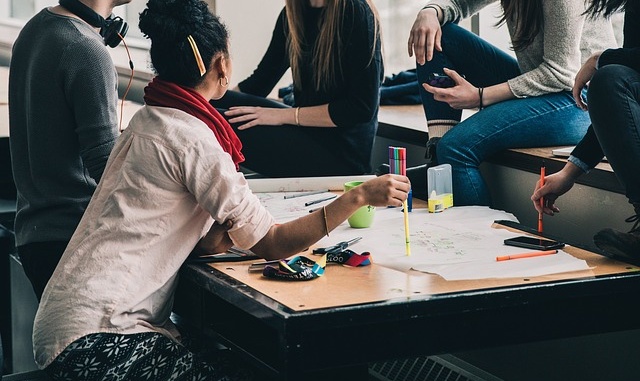 The Centre for Newcomers located in the Pacific Place Mall in northeast Calgary is a place woman immigrating to Canada can come and learn skills. Dolly Begum, who has worked with immigrants for 22 years, who came to Calgary as an immigrant herself, is a settlement counselor with the support group. When relocating to a new country, it can prove to be overwhelming at times. Canadian Visa Expert and its team of professionals can help you in choosing the proper visa and walk you through every step of immigration. Contact them today!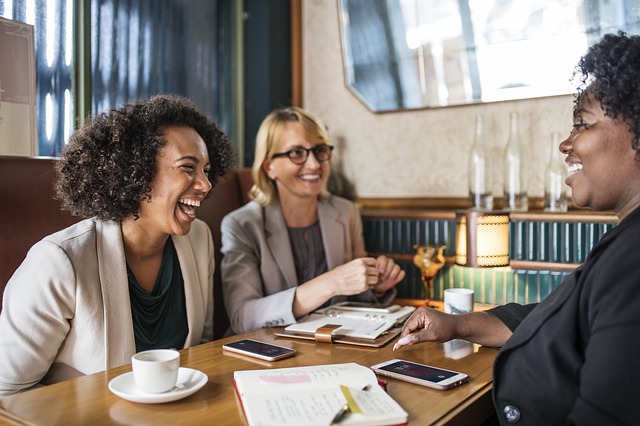 As the new immigrants come to the Centre for Newcomers, they not only make new friends, but they also work to improve their English-speaking skills and learn how to operate a sewing machine. The support group is bringing families closer together, as daughters help mothers with their English and mothers in turn help daughters with their sewing skills. As newcomers, it is easy to become isolated due to language barriers. Mino said, many of the ladies do not speak any English, or they have extremely limited English-speaking skills, which can be a negative force on them becoming integrated into society. To learn about Canadian culture, they need friends who will go out for coffee with them or walk in the park. She added, "Women are eager to contribute and participate fully and connect with mainstream Canada socially and learn as much as possible about Canadian culture, and make Canadian friends, too."
If you are considering relocating to Canada, the objective of Canadian Visa Expert is to make your immigration and the application process as simple as possible.