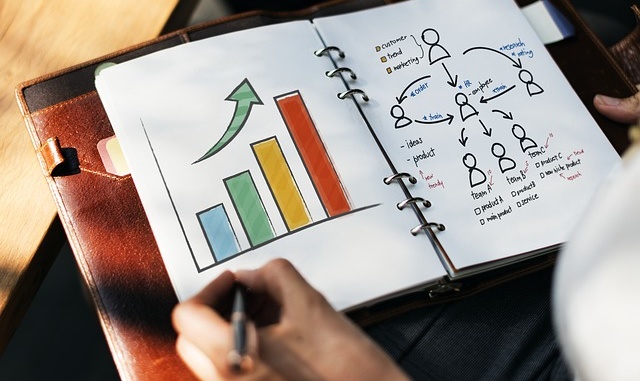 The job vacancy rate in Canada is at a record high rate, indicating a very robust job market. Though businesses are having a hard time finding workers, the good news is pay is presumably heading up. The Canadian Federation of Independent Business (CFIB) released the Help Wanted Report and showed the job vacancy rate hit 3.1 percent, the highest rate since 2004. For every 100 jobs in Canada, over three have been vacant for at least four months. The stronger the job market, the more jobs are available, the opposite of an unemployment rate. With the many job opportunities available in Canada, it is a great time for you and your family to relocate. Canadian Visa Expert has a team of professionals ready to assist you in applying for the required visa to live and work in Canada.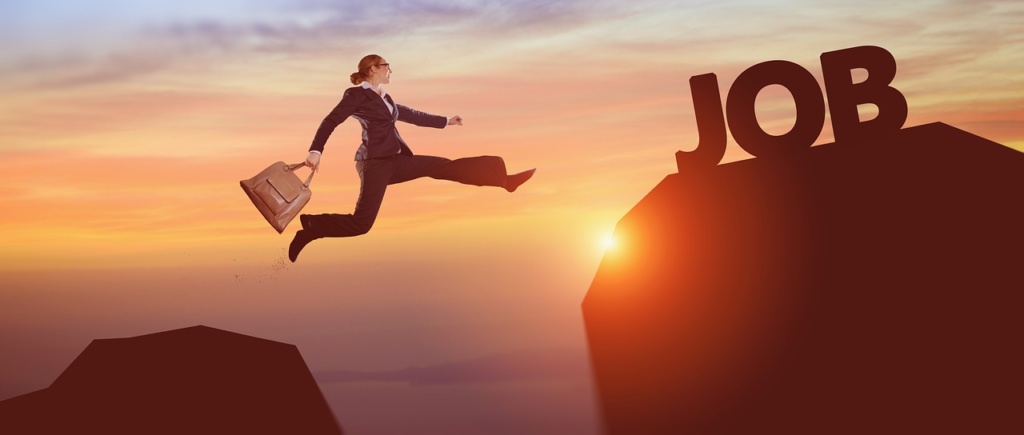 There have been almost 400,000 jobs sitting vacant in Canada during the second quarter of 2018. Most of the positions, 82 percent of them, were in Ontario, British Columbia, and Quebec, where 76 percent of the Canadian population resides. Quebec has seen a huge job boom recently, and the jobless rate was only 5.4 percent in June. According to CFIB vice-president Ted Mallett, Quebec's success is due to the political stability the province has experienced in recent years. Businesses have felt more confident investing in Quebec, as the sovereignty issue has faded as a political issue. "We haven't had that kind of certainty before," he said. Not only are the jobs abundant right now, but the other benefits of living in Canada, the great healthcare and immigrant-friendly culture, are great reasons to consider immigration.
Contact Canadian Visa Expert to see how they have simplified applying for the Canadian worker visa.