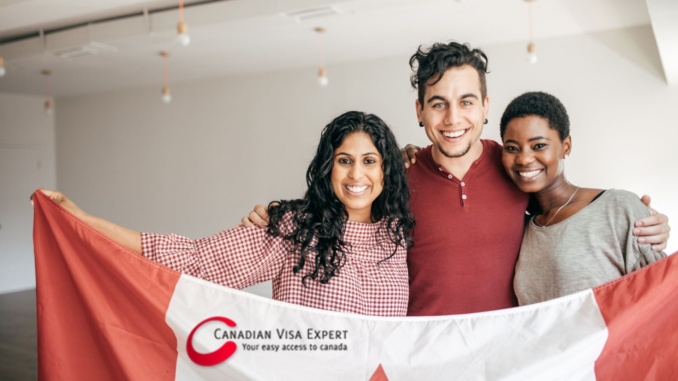 The University of Toronto ranked number one overall in a recent survey by Maclean's. This isn't the first time the university has been at the top of the ranking, as it has been number one in Canada for six consecutive years. It is known as the country's top institution of discovery, learning, and knowledge creation. The university has three campuses across the country. The University of British Columbia, known for learning and research, ranked second. Since 1915, the institution has been providing people with opportunities. The two campuses are in Vancouver and Okanagan. Canada is known for its superior education and offers publicly-funded, high-quality educational opportunities.
If you are considering learning in Canada, contact Canadian Visa Expert and begin the application process for the required visa to live and work in Canada.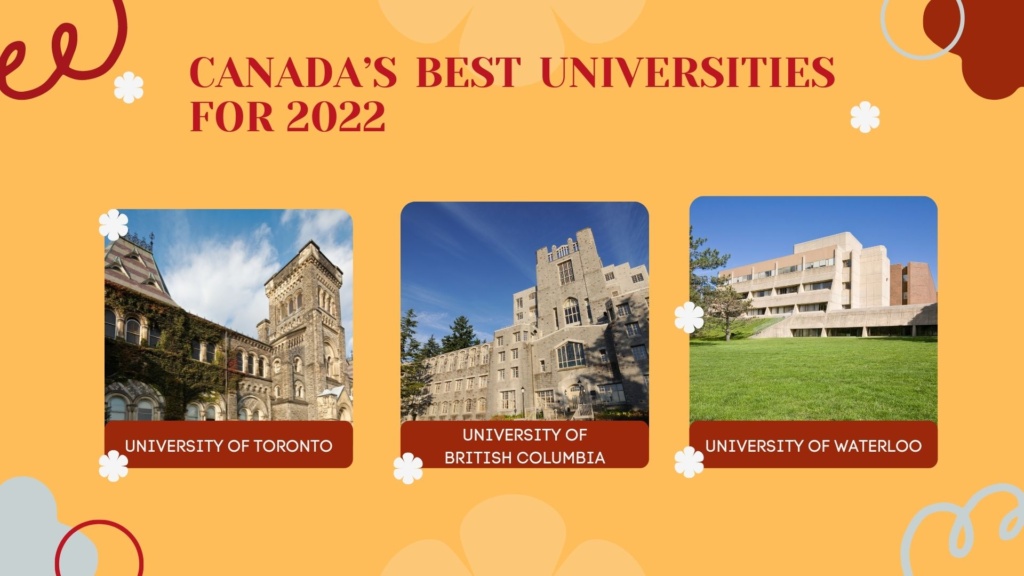 The third-ranked best overall university in Canada is the University of Waterloo, which is located in Ontario. The institution began with 74 engineering students in 1957. Today, there are over 42,000 students attending every year. Waterloo University is also ranked first in Canada for employer-student connections and experiential learning. McGill University, located in Montreal, ranked fourth on the latest survey and is known for attracting the smartest students from the US and around the world. Ranking fifth in Canada, McMaster University is a research-intensive, medical-doctoral public university in Ontario. There are so many top educational institutions in Canada for you to choose from! Contact Canadian Visa Expert and allow the experienced immigration consultants they work with to walk you through the steps of immigration. You will not be left alone trying to figure out the process, as they can guide you through every stage and answer your questions along the way.