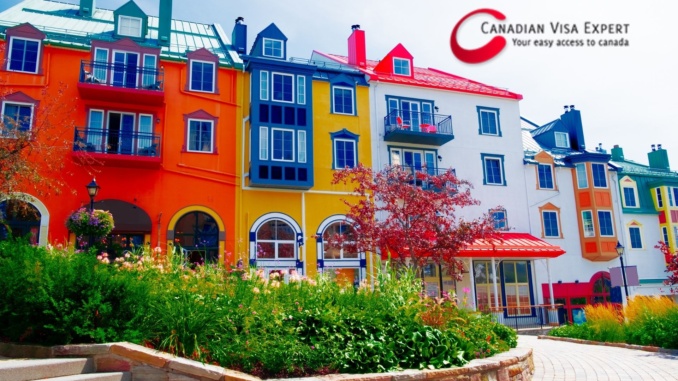 When researching places to visit in Canada, Toronto, Vancouver, and Montreal often are in the spotlight, but the country has its share of laid-back, delightful towns as well. Charming mountain towns and fishing villages provide outdoor adventures like no other. You can enjoy microbreweries, artisan boutiques, friendly locals, and farm-to-table restaurants. If you are considering a quick city getaway or a scenic road trip, here are a few towns worth visiting. Golden, British Columbia, is situated between six national parks by the Canadian Rockies. The newly opened Golden Skybridge is the highest suspension bridge in the country. Also in British Columbia, Tofino is a coastal town and loved by outdoor enthusiasts, foodies, and surfers.
Canada is not only a beautiful country to visit, but a wonderful place to live and raise a family. Contact Canadian Visa Expert and begin the immigration process. They work with authorized immigration consultants who can help you apply for the required visa to live and work in Canada.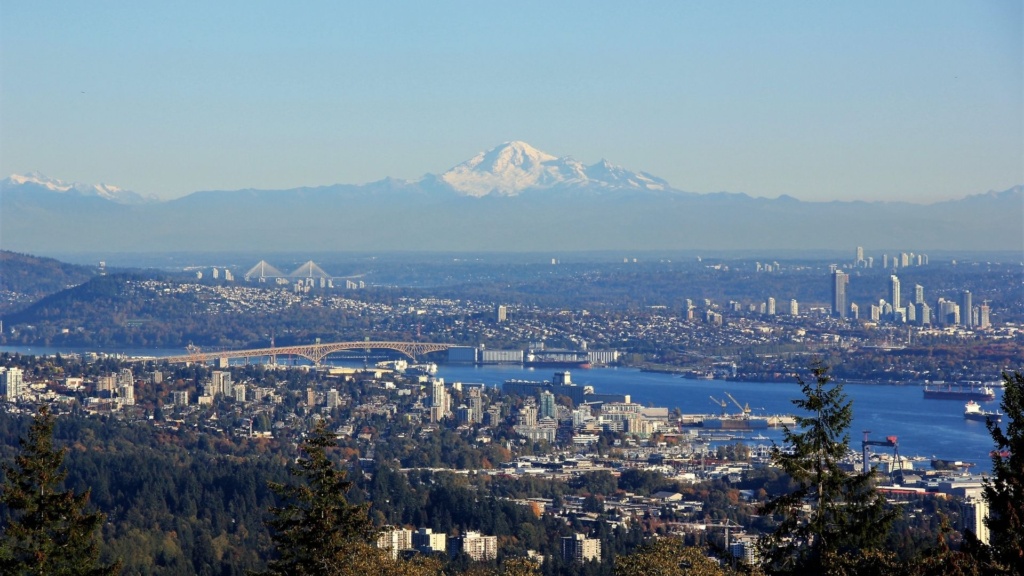 Elora, Ontario, is only 90 minutes away from bustling Toronto, but feels like a completely different world. The town is full of artists, entrepreneurs, and chefs. Although the shops are a draw, the star attraction is the Elora Gorge Conservation Area where you can hike, swim, and tube the rapids of the Grand River. Dawson, Yukon, is famous for the 1898 Klondike Gold Rush and its historic heritage is still alive in the frontier-style buildings. Banff, Alberta, is an amazing mountain town with postcard views and friendly locals. Adventuring in the region is happening year round with skiing, hiking or canoeing. Contact Canadian Visa Expert today and begin making your lifelong dream of living in Canada come true.