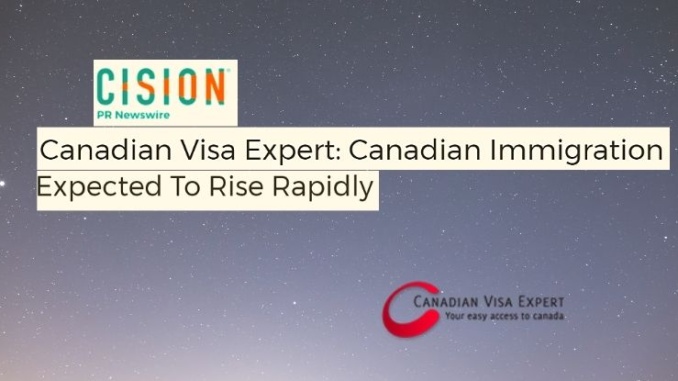 The number of immigrants to Canada is gradually increasing every year – and 2021 will be no different in this regard. The professionals of Canadian Visa Expert told the site "Cision PR Newswire"  that they are expecting a significant increase in the number of people who want to immigrate to the country.
The reasons for emigrating to Canada are many. Education, tolerance for other cultures,  the quality of life and the quality of welfare and health services are what makes Canada a preferred destination for immigrants around the world. Plus, the Canadian government needs to replace masses of workers retiring this year with new workers from foreign countries.
If you want to know more about immigration to Canada, Please Contact Canadian Visa Expert today!