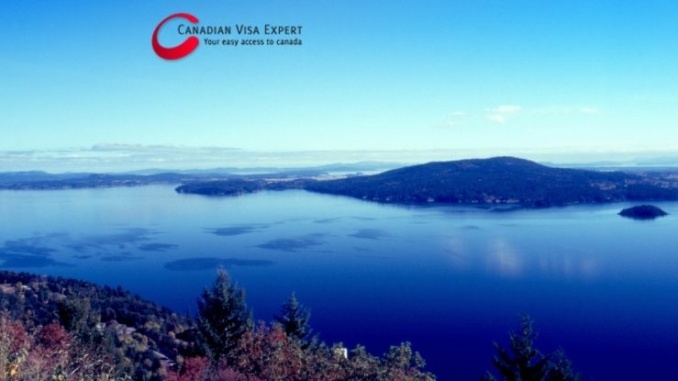 ven with the global pandemic, Victoria is still considered one of the best "small cities" in the world. Monocle, a magazine that explores urban culture worldwide, studied cities with less than 250,000 residents for their yearly Small Cities Index. The cities that ranked high were "well-connected cities that offer great business opportunities, a welcoming culture and access to nature." Victoria ranked number five, leaping from spot #16 just one year ago. Victoria was behind Porto, Portugal; Leuven, Belgium; Itoshima, Japan; and Lucerne, Switzerland. The charm of a small town is not having the lost feeling in a major metropolis, said Tomos Lewis of Toronto. Lewis spoke with longtime residents of Victoria as well as newcomers who said the intimacy comes when moving to a city like Victoria. 
If you are considering relocating to a small town in Canada, contact Canadian Visa Expert. Their team of professionals will walk you through the steps of immigration so you can live and work in this welcoming country.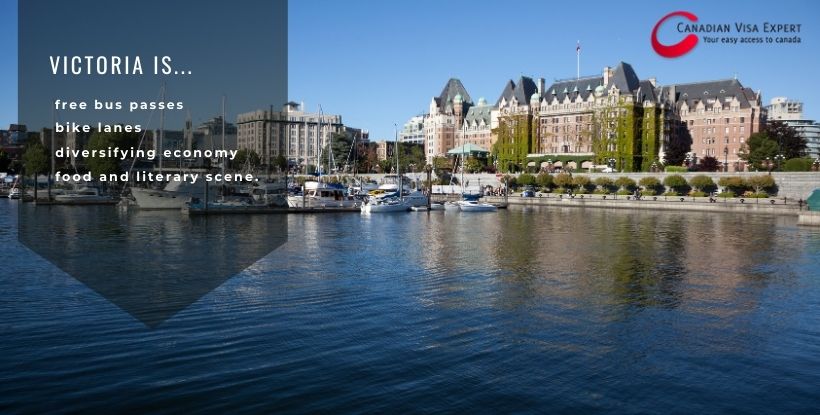 The report complimented Mayor Lisa Helps for introducing initiatives to entice young Canadians and foreigners to locate to the city. The programs offer free bus passes for children and bike lanes located across the city. It also highlighted the city's diversifying economy, noting the financial services, ocean research industry, along with the food and literary scene. 
There are many opportunities for you and your family in Victoria. Contact Canadian Visa Expert and start the immigration process today. Their support team will answer any questions you have.