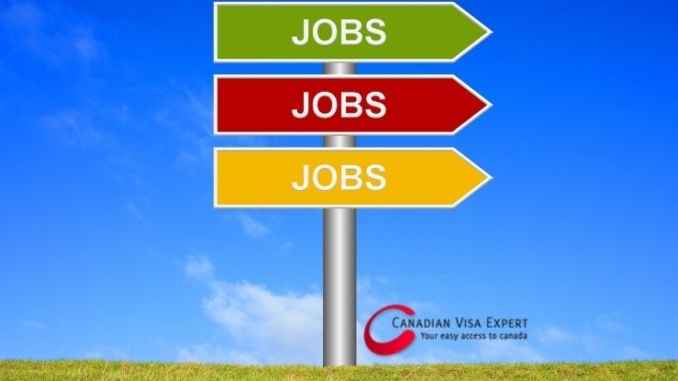 Worries about widespread scarring in the Canadian job market from the global COVID-19 pandemic have been eased due to the latest jobs report. Over 259,000 new positions were added in February 2021 according to Statistics Canada, substantially passing the 75,000-increase expected by economists. Unemployment fell to 8.2 percent, the lowest since the beginning of the crisis. The numbers feature how well the economy in Canada handled the lockdowns in December and January. Expectations are high for a strong rebound in 2021. The central bank, which said it would not raise interest rates before damage to the economy is repaired, has begun to consider labor-market indicators as it decides the degree of monetary stimulus needed.
There are many opportunities available for you and your family in Canada. Contact Canadian Visa Expert for help with the entire immigration process. Their simple process uses five easy steps.
new positions were added in February 2021
The increase in employment in February made up for the employment loss from the last two months, which proves companies are eager to rehire workers when allowed to reopen. The robust results copy the US payrolls report for the month, which passed expectations with an additional 379,000 positions. The largest number of jobs in Canada were in the leisure and hospitality industry. Another positive sign in the report is the number of long-term unemployed decreased by 49,000. The many opportunities available make Canada a great country to live in and raise a family. Contact Canadian Visa Expert for help applying for the required visa to live and work in the country. Their team will answer any questions you have about the process.