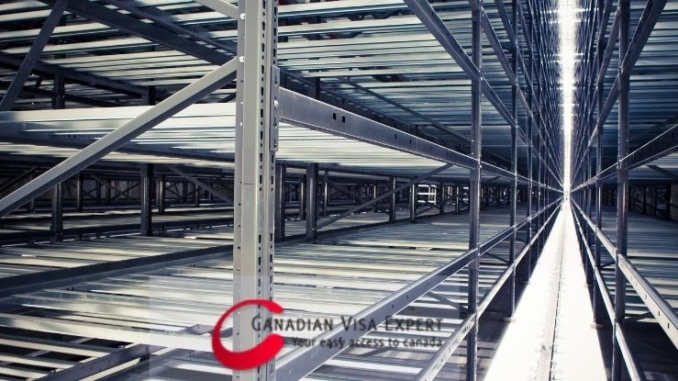 Canada's new manufacturing era is trading assembly lines and dust filled factories for state-of-the-art facilities, research and development, and technology. The emerging sector is made up of machine vision and automation, 3D printing, and robotics. Thousands of jobs are predicted to be created in the field over the next ten years. A former CEO of a large company said young people get excited when talking about a job with new technologies to tackle some of the world's most considerable problems, such as life-threatening diseases, food insecurity, and climate change. As the scenery is changing for factories, companies will need to explain what manufacturing is now and what jobs are available.
If you are considering relocating for a better job opportunity, contact Canadian Visa Expert. Their team will walk you through the stages of immigration and answer any questions you have about the process.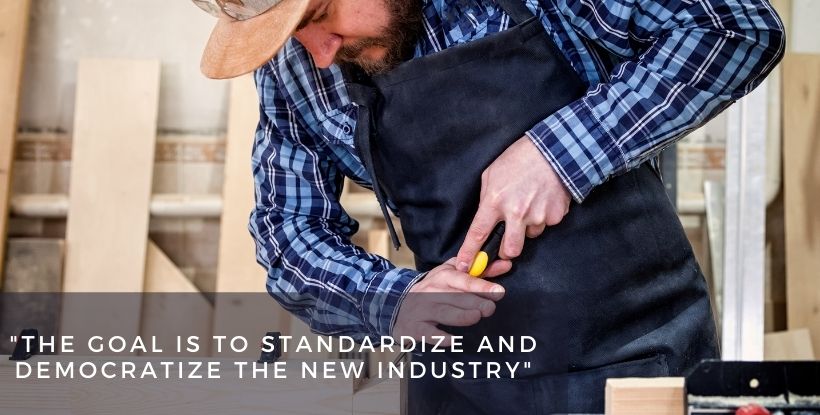 Myant, a company with 130 employees, includes data scientists, technicians, fashion designers, engineers, and programmers. Cotton Ginny, the former CEO, developed a line of clothing with sensors built-in to measure body temperature, posture, heart rate, and location. Myant has recently partnered with Ryerson University in Canada to train students and develop a curriculum around the machines. The goal is to standardize and democratize the new industry.
Canadian Visa Expert will help facilitate your application for the required visa to live and work in Canada. Their team of immigration specialists understands the complications and deadlines of the immigration process. Contact them today and begin the path to your new life and dream.