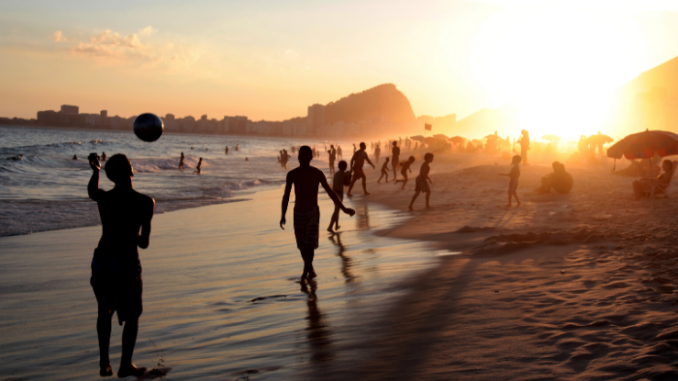 A couple from Sao Paulo, Brazil, wanted a better future and to be closer to nature, so they relocated to Metro Vancouver. Julia Moioli says there were plenty of jobs in Sao Paulo, but the political turmoil that ensued after the 2018 national elections brought an uneasy feeling to her and her husband. She said it is a complicated matter when it comes to politics in Brazil and it is not looking to get better. Moioli, age 24, is studying tourism at Capilano University, and her husband is a data analyst.
If you are looking to have a better life and are willing to immigrate to Canada, contact Canadian Visa Expert. Their team of professionals will walk you through the steps to obtain the required visa to live and work in Canada.
1275 Brazilians Immigrated to Vancouver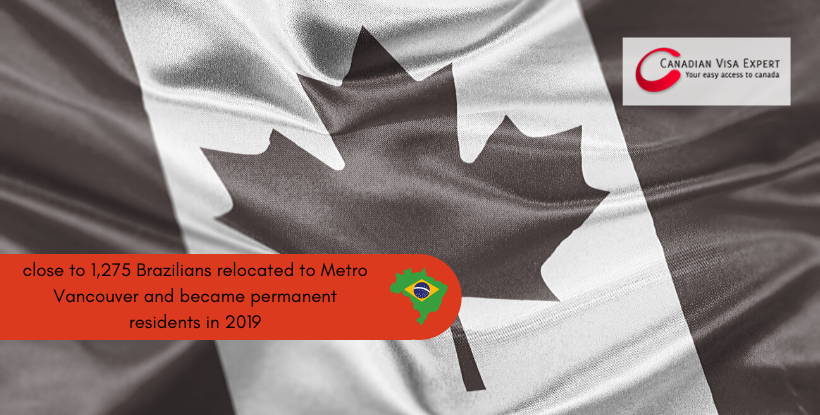 According to Immigration, Refugees and Citizenship Canada, close to 1,275 Brazilians relocated to Metro Vancouver and became permanent residents in 2019. These statistics show Brazil is sixth on the list of countries of origin for permanent residents relocating to the region. They have passed Taiwan, Russia, and Iraq from the top ten.
Ireland and Vietnam also reached the top of the list. During the same time frame, newcomers from India have surpassed those from China to become the top country of origin for permanent residents in the Vancouver metro region. Canada is one of the most desired places for immigration due to its exceptional healthcare and many job opportunities.
Experts on immigration say many factors contribute to the changes in immigration patterns to the area. They range from the positive changes to Canada's immigration policy to political turmoil abroad. A professor of geography at the University of British Columbia, Daniel Hiebert, said, significant adjustments to the Canadian immigration system were made in 2015 when Express Entry was implemented. This is a major contributing component to the rise in immigration. Hiebert said, "It's kind of changed the foundations of the system".
If you are considering relocating to this welcoming country, contact Canadian Visa Expert. Their team of professionals will give you personalized help and answer any questions you have about the immigration process.