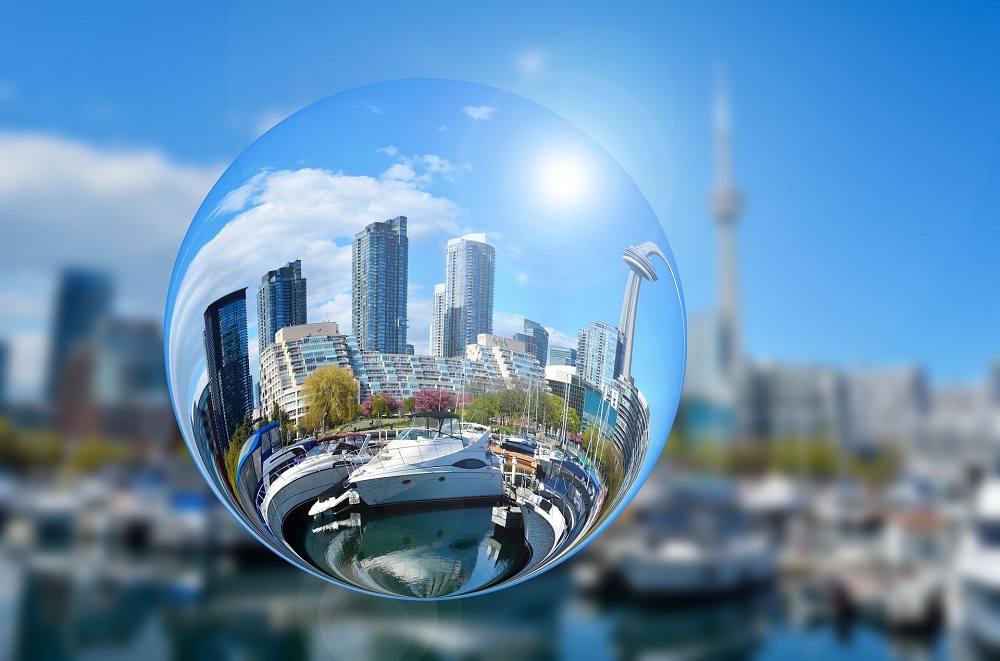 As a permanent resident of Canada, you are entitled to receive most of the benefits enjoyed by Canadian citizens, including authorization to live and work in Canada long-term.
In addition to being able to apply for jobs in Canada and gain legal employment there, as a Canadian permanent resident you will also have the option to start your own business in Canada. The Canadian Visa Expert team can provide you with information about the options to live and work in Canada.
The first step toward being able to live and work in Canada as a permanent resident is to find out if you are likely to meet the eligibility requirements for Canadian immigration.
There are many different programs available for immigration to Canada and each program has its own criteria.
Most of the approximately 260,000 people who immigrate to Canada each year are approved through programs designed for "economic immigrants" who are needed to fill high-demand jobs in Canada.
Examples of these Canadian immigration programs include the Federal Skilled Worker Program (FSWP), Federal Skilled Trades Program (FSTP) and Provincial Nominee Program (PNP).
CanadianVisaExpert works with The Federal Regulator of Canadian Immigration Consultants-certified Immigration Consultants who can evaluate your eligibility for immigration to Canada.
Once you learn which specific Canadian immigration program you are likely to qualify for, the next step is to start the process by informing the Canadian government that you would like to live and work in Canada.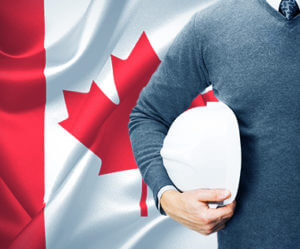 This procedure will vary, depending on which Canadian immigration program you are eligible to apply for. Since January 1, 2015, "economic immigrants" who want to apply for the FSWP, FSTP or PNP can make this official notification by providing their relevant details in their online Express Entry profile.
If the Canadian immigration officials review your Express Entry profile and assess that you seem to meet the eligibility requirements for one of the Canadian immigration programs that qualifies for Express Entry, they will move your file into the Express Entry pool of immigration candidates.
One way to be selected from the Express Entry pool and given an Invitation to Apply (ITA) for Canadian permanent residency is to receive a qualifying offer of employment in Canada. Therefore, it is important to start looking for jobs in Canada as soon as possible.