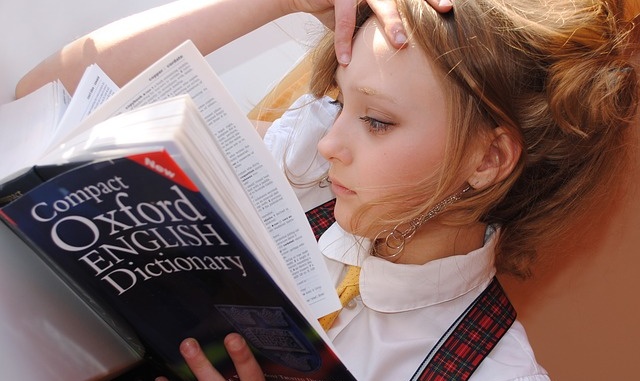 The Organization for Economic Co-operation and Development (OECD) ranked countries for adult education level. Adult education level was defined as the percentage of those between 25 and 64 who have finished some type of tertiary education, whether in the form of a two or four-year degree or a vocational program. Canada was first on the list as the most educated country around the globe. A total of 56 percent of adults in the country have earned some form of education beyond completion of high school. Living in a well-educated country has many benefits for you and your family. Contact Canadian Visa Expert for immigration information. Their team of experts can walk you through each step of the process.
Prime Minister Justin Trudeau said the population's education was Canada's most excellent resource. He noted education allows citizens to think, adapt, and learn. He said, "Our natural resources are important, and they always will be. But Canadians know that what it takes to grow and prosper isn't just what's under our feet, it's what is between our ears." Japan, with 50.5 percent of adults with further education, follows Canada in the ranking. Israel, with 49.9 percent, South Korea with 46.86 percent, and the U.K. with 45.96 percent follow close behind. The United States ranked sixth with 45.67 percent of adults getting more education than just high school. Australia, Finland Norway, and Luxembourg finished out the top ten on the OECD ranking.
If you are considering studying abroad, or just relocating to a new country for work, contact Canadian Visa Expert. You can work with an experienced team of authorized immigration consultants. They can provide you with a list of potential visa track options.