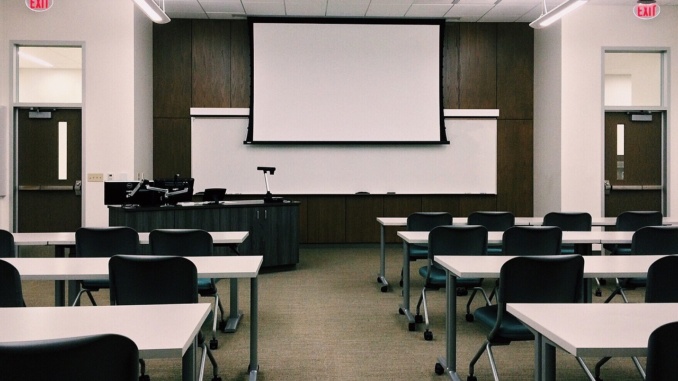 Canada ranks as one of the best-educated countries. A report by the Census reveals that more Canadians are getting an education and those studies provide an opportunity to have better jobs.
Jobs openings and the aspiration to earn high salaries lure more young men to get into skilled trades, while women dominate medical and nursing degrees. Those skills are fitting well into Canada's workforce. Canadian Visa Expert can help you submit your application for a visa to Canada.
John Zhao, chief census education section at Statistics Canada, said: "University degrees do pay higher than lower levels of education".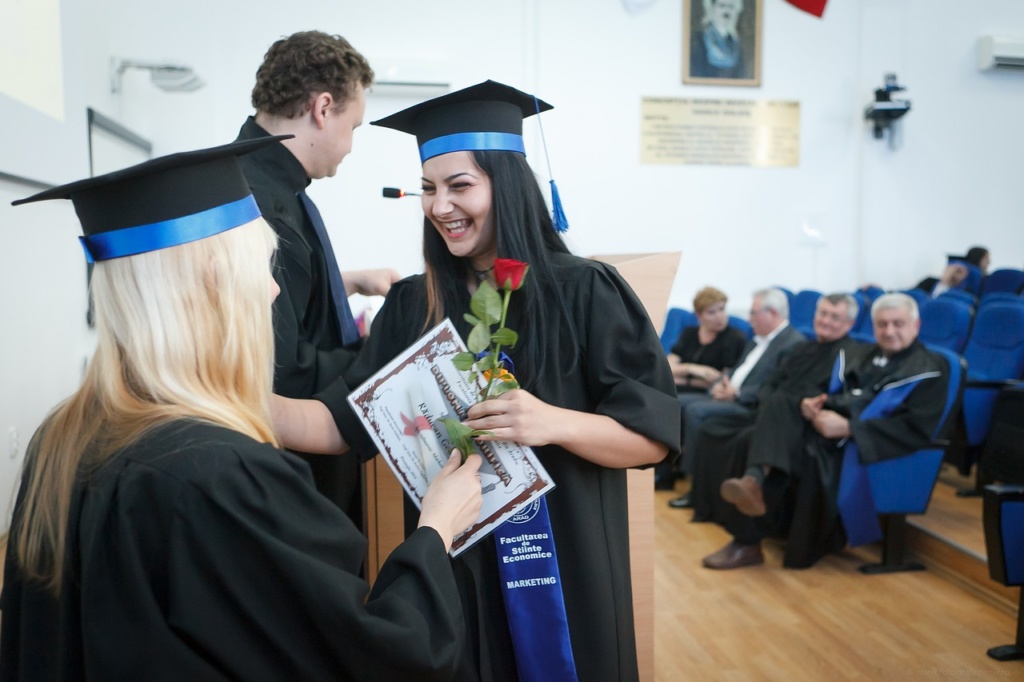 According to Statistics Canada, women with a bachelor's degree had a median income of $68,342 in 2016. This income is 58 percent more than those with a high school education alone and 41 percent more than those with a college diploma.
The degrees with best-earning potential are in the fields of nursing, engineering, education and teaching, and computer and information science. Graduates with these degrees fared best at finding jobs in Canada related to their studies. Also, they earn 23.9 percent more for men or 11.5 percent more for women than degrees in the fields of humanities, health, arts, or social science. Contact Canadian Visa Expert today for help with the application process.