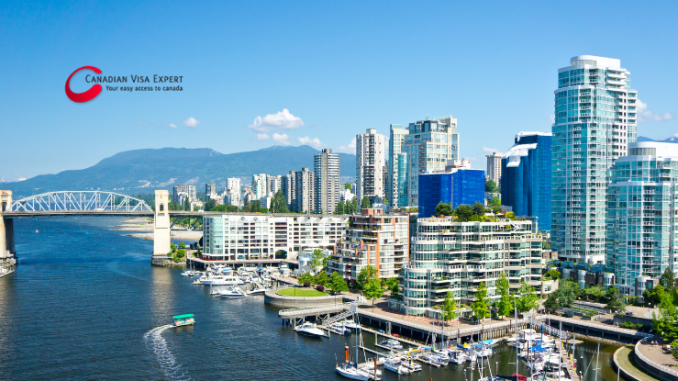 British Columbia is honoring its Chinese Canadians by investing $10 million to build a Chinese Canadian Museum
Vancouver's Chinatown will be the central hub for the museum, the first of its kind in the country, with several branches throughout the province. The investment includes $2 million for the planning and development, and $8 million is to establish an endowment and have ongoing support. Premier John Horgan said the government has been working with the community for years, and they have expressed the importance of this museum. Now, with the conversations about inequality, race, and injustice, it is time to join together to share stories about how the province got to where it is and highlight where it is headed.
If you want to live in a welcoming country, consider immigration to Canada. Canadian Visa Expert will help you apply for the needed visa to live and work in Canada. Contact them today.
In addition to the Vancouver hub and area branches, the museum will have an online portal and several digital experiences highlighting British Columbia locations. The non-profit Chinese Canadian Museum Society of B.C. will head the development and operate the museum.  A pocket gallery in Victoria's Fan Tan Alley has a goal of opening in time for Chinese Cultural Heritage Week. Tourism Minister Lisa Beare said it is more important than ever to come together and learn from each other. She said the museum would bring a more inclusive society.
The team at Canadian Visa Expert understands the challenges that come with immigration. Contact them today for help with the entire process.