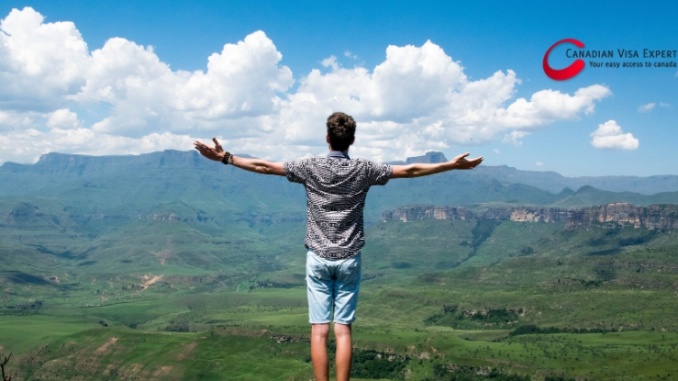 Canadians pride themselves in welcoming diversity in their citizens
In 1971, the country endorsed a national policy of multiculturalism. Canada is now at the top of the list for the most desirable immigration locations in the world. The latest rankings list Canada as number one for quality of life. Quality of life includes food and housing, quality education and healthcare, job security, individual freedom, and environmental quality.
Canada is also ranked high as being a country that cares about gender equality, religious freedom, and human rights. These qualities are worth imitating. The global citizens of Canada take pride in their people, lawmakers, and civil society leaders.
If you are looking for a place to raise your family where you will be welcomed with open arms, consider Canada. Canadian Visa Expert understands the immigration process and will help you apply for the correct visa to live and work in Canada.