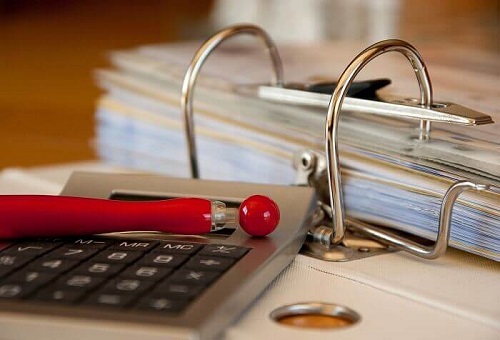 The points-based Express Entry Canadian immigration system was launched in 2015 as a faster and more efficient way to select the most qualified skilled foreign workers to be approved for a Permanent Resident (PR) Visa to Canada, along with their eligible family members.
In general, an Express Entry profile containing a skilled foreign worker's relevant details is submitted online and if the Canadian immigration officials assess that an applicant seems to meet the criteria for one of the "economic immigration" programs that qualifies for Express Entry, the applicant's file may then be placed in the "pool" of potential candidates.
An Invitation to Apply (ITA) may be issued to candidates who get a qualifying job offer, or receive a provincial nomination, or are among the highest scoring candidates in the pool.
Once the ITA is issued, the applicant has up to 90 days to submit a complete PR Visa application and then the visa decision is usually received within six months.